Bayern Munich in youth development link-up with FC Dallas
Youth academy players from FC Dallas and Bayern Munich will be the joint beneficiaries of the two clubs' newly announced development partnership.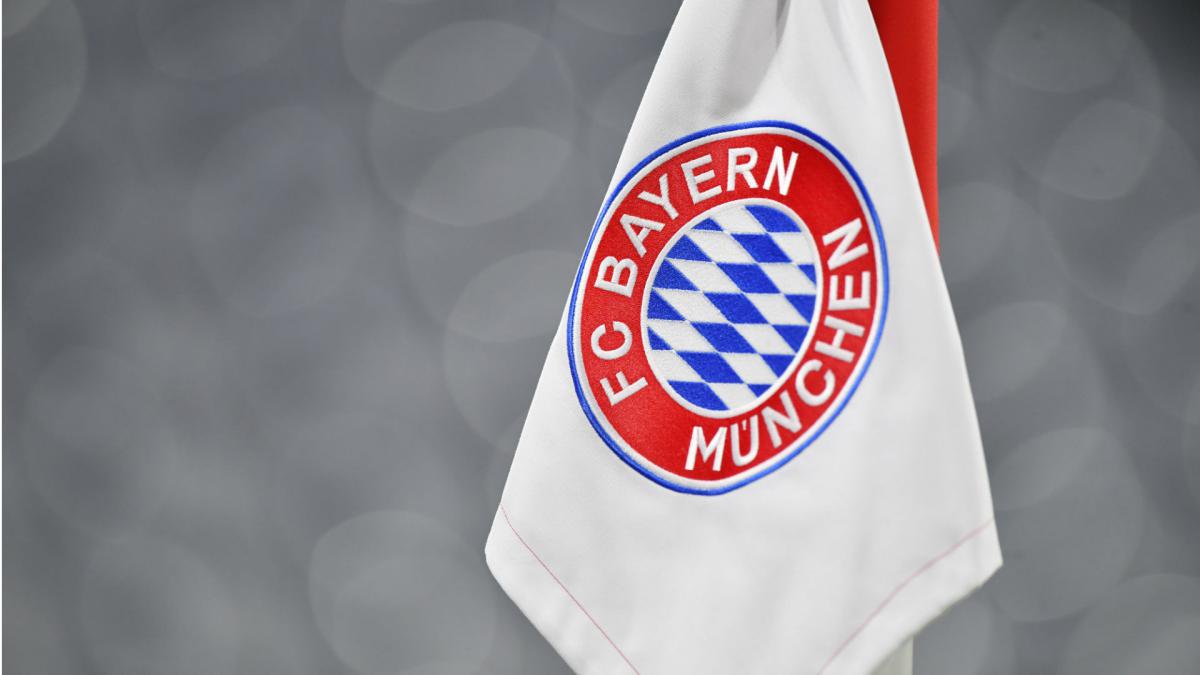 Bayern Munich and Major League Soccer franchise FC Dallas have announced a youth development partnership with a view to enhancing the learning experiences of young players. The link-up will see the two clubs collaborate off the pitch, sharing coaching expertise and facilities, with the primary goal being youth development.
Youth players from the clubs will be offered opportunities to exchange and experience training in different settings, broadening their horizons in terms of coaching styles and foreign ways of life. Bayern will welcome players and coaches from Dallas to their state-of-the-art training base, while also expanding their brand in North America.
Beneficial alliance
Rudolf Vidal, Bayern's president of the Americas, said: "This is a unique alliance between two historic teams at the forefront of youth development. We are proud to announce this partnership with FC Dallas, who have pioneered professional soccer in the U.S. Working with FC Dallas at this elite level will complement the extensive grassroots infrastructure we have helped create over the last few years in North America."
Dallas chairman and chief-executive Clark Hunt added: "We are thrilled to join Bayern Munich in this ground-breaking collaboration. One of our primary goals is to develop an academy and a club that can compete at the highest level on a global scale. This unprecedented partnership with one of the most successful clubs in the world marks a significant step toward that goal, and we look forward to working closely with the outstanding leadership at Bayern."