Spain leads the way with players in Champions League last 16
51 Spanish players are registered across the 16 sides still remaining in the 2017/18 UEFA Champions League with Brazil next with 37.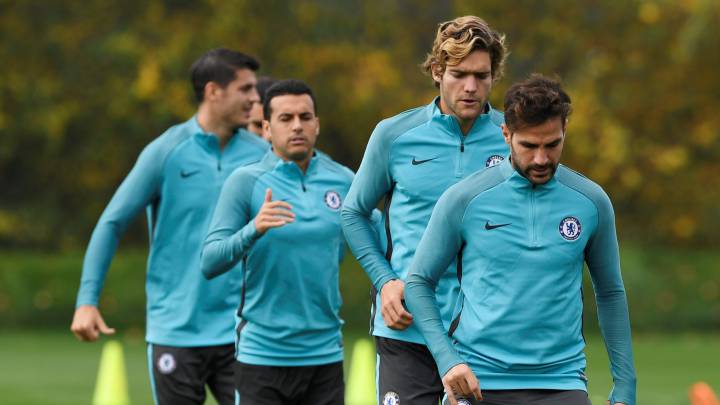 16 sides remain in the 2017/18 Champions League with a spread across 48 nationalities among the registered players of all competing sides.
Spain is the nation with most players with a total of 51 Spaniards registered in the official UEFA squad lists. Brazil nationals are second with 37 players spread across the fife English sides, Spain (three), Italy (two) and one a piece from Switzerland, Ukraine, Portugal, France, Germany and Turkey.
Of the 31 Spanish nationals, eight play for Sevilla, eleven with Barcelona and 12 with current holders Real Madrid. 20 players play with the other contenders with Chelsea having the highest on non LaLiga based Spanish players with five: Marcos Alonso, Azpilicueta, Cesc, Morata and Pedro. FC Porto have three in: Casillas, Marcano and Óliver as do Bayern: Bernat, Javi Martínez and Thiago and Manchester United with: De Gea, Herrera and Juan Mata.
Fabricio and Alvaro Negredo are registered with Besiktas, Yuri for PSG, Alberto Moreno with Liverpool, Silva in Guardiola's City and Fernando Llorente completes the list being registered for North London outfit Tottenham.
Just four teams don't have any Spanish nationals in their ranks: FC Basel, Juventus, Shakhtar and AS Roma despite Monchi being the sporting director.