Premier League
Premier League TV rights of over £4 billion keep Sky in control
Although down on the current one, the 2019-2022 agreement sees the English top flight remain the TV financial big boy when compared to the other European leagues.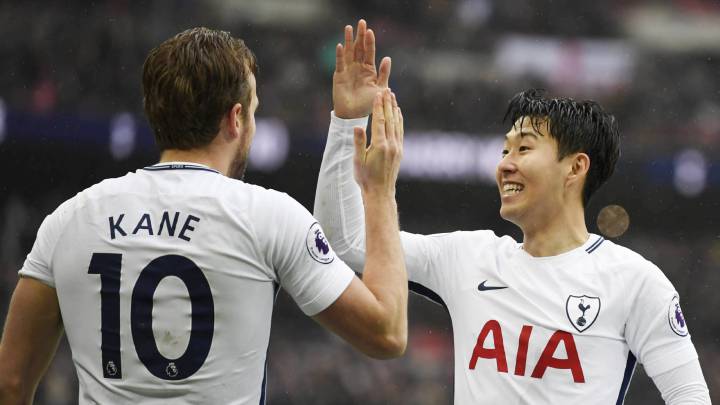 The rights to show English Premier League matches domestically were sold Tuesday for £4.46 billion ($6.43 billion, 5.21 billion euros), with two live packages still to be sold.
Sky stay main TV provider
Although the deal for 2019-2022 is down on the previous agreement, it still confirms the Premier League as the biggest moneyspinner in the European leagues in terms of TV receipts.
The five packages of the seven to be sold have netted £700 million less than the total achieved in 2015, when 168 games were up for grabs.
Sky retained its position as the main broadcaster of EPL matches by winning four of the seven packages of television rights for 2019-22.
Cost down on previous deal
Sky, the Premier League's main broadcast partner since the competition was established in 1992, will broadcast 128 out of 200 available games, including all fixtures on Fridays, Sundays and Mondays.
The other one of the packages sold so far has gone to BT Sport, a rival of Sky.
With 40 more games a season still to be sold, that means the cost-per-game price is £9.3 million, down from the current £10.2 million, although Premier League officials have already sold some overseas rights at an increased price compared to previous television deals.