Neymar: "We have to admit it, we were a little naive"
PSG's forward was honest about the team's display at the Bernabéu but is convinced that they can turn the tie around in Paris in a fortnight's time.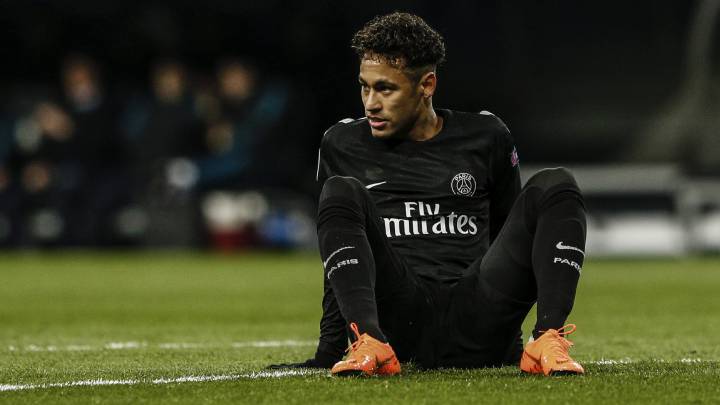 Neymar says the Champions League Last 16 tie with Real Madrid is far from over, despite París Saint-Germain losing the first leg 3-1 at the Bernabéu last night. The Brazilian explained in the Flash Zone that the tie "hasn't been decided - we've still got the return leg to play".
Neymar cites lack of experience
Neymar believes that PSG were made to pay for being over-confident and perhaps were also a little wet behind the ears at certain points during the match: "I think we took a step backwards at various moments. We should have been more calm and we didn't have the maturity we needed in the later stages of the second half. The team needs that little bit extra and we have to accept that. We didn't put in a bad game but we need to improve if we are to have a chance of turning this around. It's going to be difficult but not impossible. Last season we were in a far more difficult situation to make it to the next round".
The player was also asked about rumours linking him to Real Madrid but replied that he is happy where he is. "I'm under contract at PSG, I'm focused on where I am and I'm happy at PSG".
Champions League
*Update 15 de febrero de 2018



Champions League
*Update 15 de febrero de 2018