Chelsea-Barcelona: Stamford Bridge return special - Iniesta
With Chelsea hosting Barcelona in the Champions League on Tuesday, Andrés Iniesta is relishing going back to the West London ground.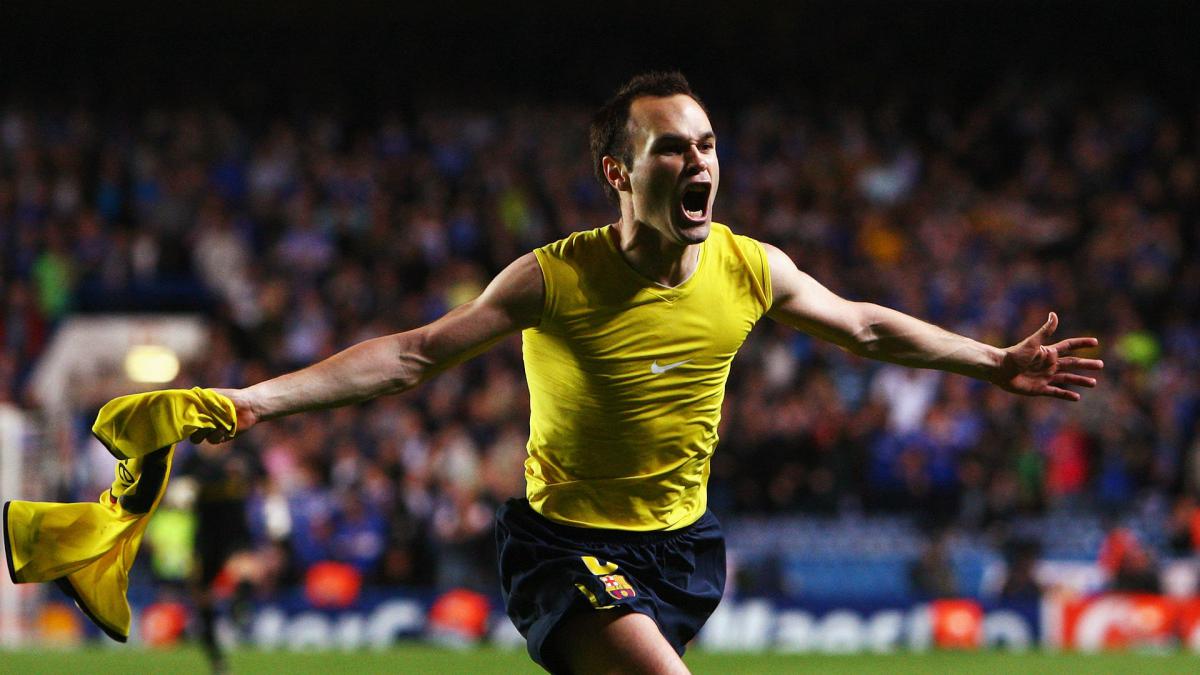 Andrés Iniesta is looking forward to a "special" return to Stamford Bridge, the scene of one of the greatest moments in his phenomenal Barcelona career.
Return to scene of dramatic Champions League goal
Iniesta scored a sublime last-gasp goal in West London to send Barça into the 2009 Champions League final, in which they beat Manchester United, at the expense of Chelsea.
The Catalan giants and the Premier League champions will go head-to-head in the last 16 this season, with the first leg taking place at the home of the Blues on Tuesday.
Iniesta is looking forward to taking on Antonio Conte's side, but acknowledged Barcelona will have to be at their best to eliminate them.
Upon being presented with a photo of his goal against Chelsea, Iniesta told Mundo Deportivo: "Every time I have the opportunity to see it I get emotional, as I imagine happens for the vast majority of 'cules', about one of the most incredible days we have lived, but the present tells me it will be a special and very tough knockout match.
Iniesta wary of "difficult to beat" Conte
"Chelsea are a very solid team in every way. Conte's teams are very difficult to beat - we have seen it at club and international level.
"They know very well what they should do and how they play. We will have to have a great tie to advance [to the next stage]."