Bennell crimes 'a terrible, terrible situation', says Guardiola
Football authorities must ensure abuses such as those committed by Barry Bennell must not happen again, says Pep Guardiola.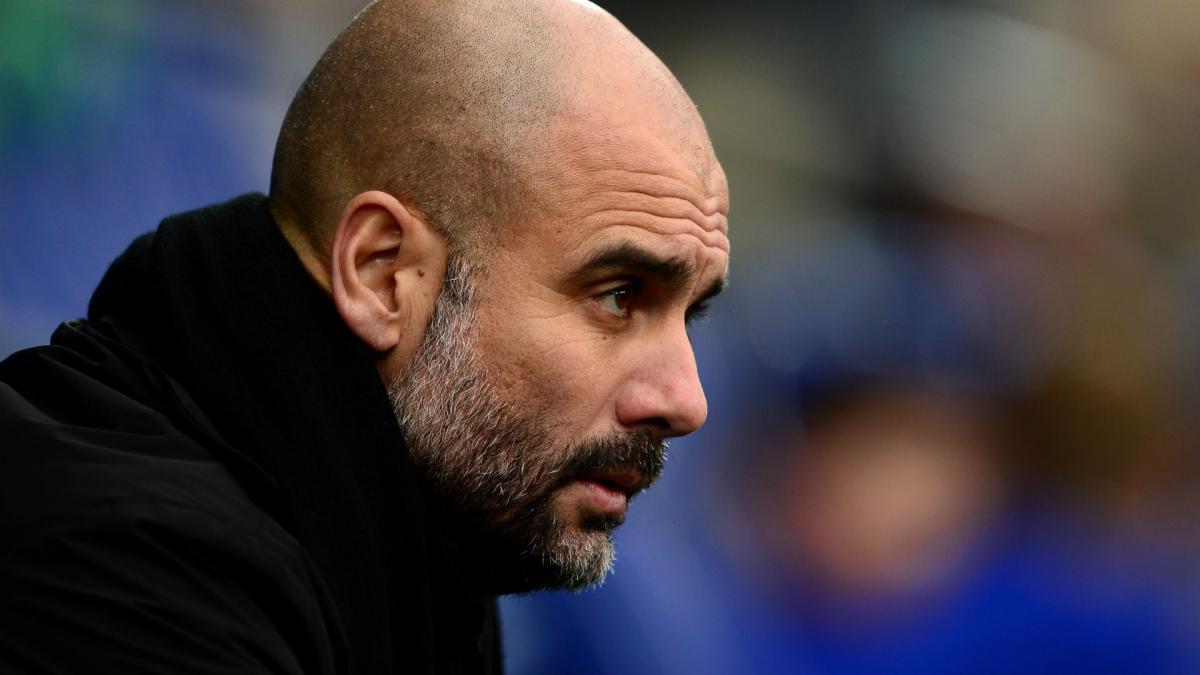 Pep Guardiola has urged football to learn lessons from the Barry Bennell affair after the former youth coach was convicted of multiple sex assaults on boys.
Bennell, 64, was convicted of 43 offences against 11 boys aged eight to 15 between 1979 and 1990 by a jury at Liverpool Crown Court this week.
The former Crewe Alexandra coach and Manchester City scout admitted to seven charges of indecent assault on three boys before the trial, two of whom were also part of the allegations he was tried on.
Manchester City issue statement on Bennell situation
City issued a statement expressing sympathy with the victims and detailing an internal review launched in 2016, which is on-going and has identified allegations of child sex abuse in relation to two men with potential historic connections to the club, one of whom is Bennell.
Speaking ahead of Monday's FA Cup fifth-round trip to Wigan Athletic, City manager Guardiola addressed the horror of Bennell's crimes.
"All the people in this room know this terrible history," he said. "My feelings, my thoughts are for the victims.
"Hopefully we can learn, everybody in society can learn about that. I am a father. When you see that, it can happen with my son and my daughters.
"It is a terrible, terrible situation. It is good that the situation appeared and now people know about it. Hopefully it doesn't happen again.
"The authorities and the judges have to decide in the best way to give an example for the future so that it won't happen again."