Champions League
I need a great game – Hazard aiming for Messi heights
Barcelona visit Chelsea on Tuesday and Eden Hazard hopes for a different result to the last time he faced the great Lionel Messi.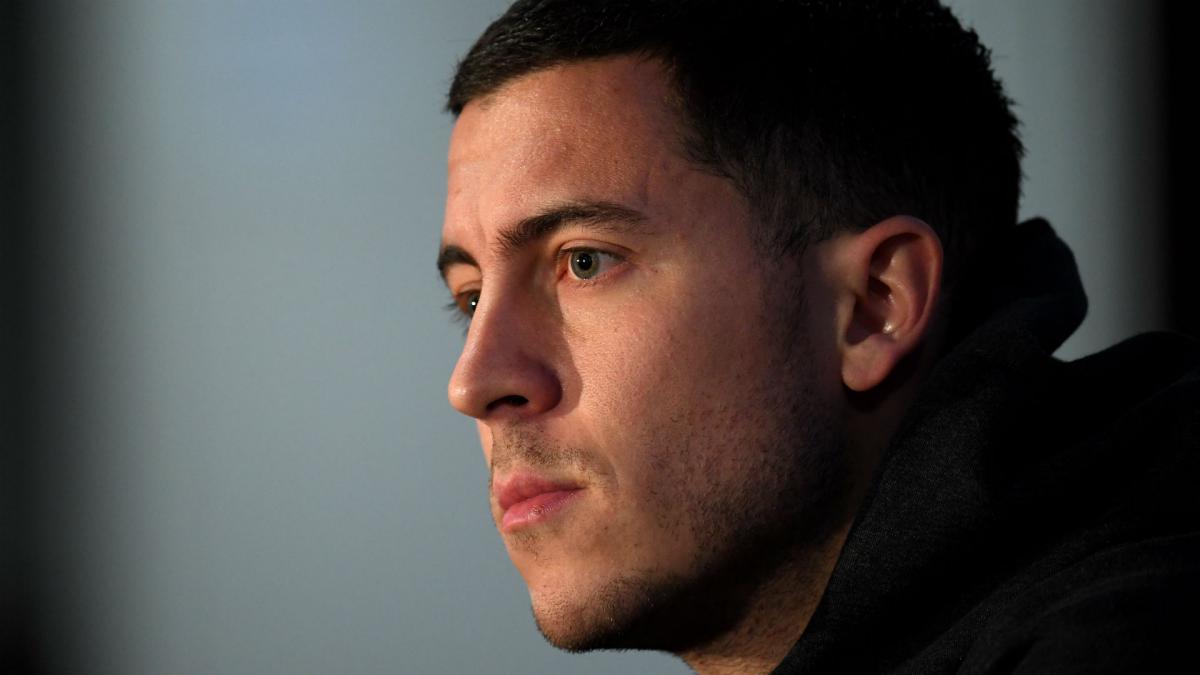 Eden Hazard knows he must shine in matches like Chelsea's Champions League last-16 showdown with Barcelona on Tuesday if he wants to be considered in the same bracket as Lionel Messi and Cristiano Ronaldo.
Hazard starred in Chelsea's 2014-15 and 2016-17 title-winning campaigns in the Premier League, but there is a lingering sense that Europe's top competition is yet to see the best of the Belgium playmaker.
Speaking at a news conference ahead of Barcelona's visit to Stamford Bridge, Hazard reminded reporters of his fine displays in the group stage against Atletico Madrid this season, but knows where he stands in the overall pecking order.
"I played again Messi once in the World Cup against Argentina and we lost the game. I hope tomorrow is going to be different," said the 27-year-old, recalling Belgium's disappointment at Brazil 2014.
"It's good to be compared with the greatest ever, Messi or Ronaldo, but I'm completely different.
"We play in a different league. I try to do my job and try to reach their level, because they are the best in the world. Every season I try and do my best.
"When we play these kind of games, we need to perform. If you want to be one of the best, you have to play well in the big games.
"Every game I try and play my best football. Every week in the Premier League. Last year we didn't play Champions League, but this year we are back and I played a few good games – Atletico Madrid away, Roma, here against Madrid.
"You want to shine when you play the best in the world. If I want to reach that level, I need to do a great game tomorrow."