The University of Louisville men's basketball team has been stripped of its 2013 national title over a sex scandal that included using strippers and prostitutes to recruit players.
Unprecedented decision over sex scandal
The move marks the first time that the National Collegiate Athletic Association (NCAA), which regulates the big business of university sports in the United States, has forced a Division I basketball team to relinquish a championship.
The penalty is the result of an NCAA probe that found that a former Louisville assistant coach had organized 'sex parties' for recruits, rendering them ineligible.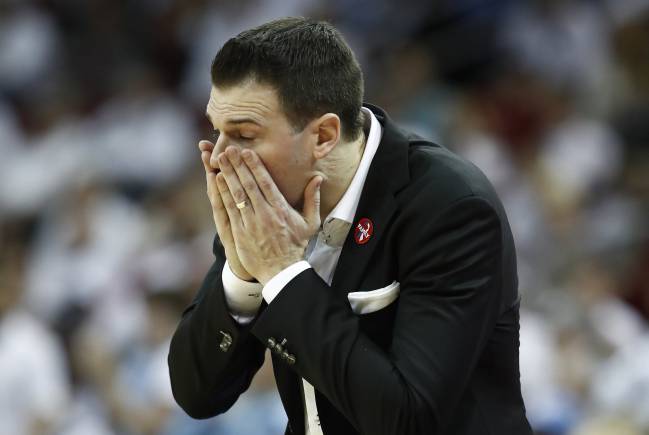 Louisville appealed but the NCAA's Infractions Appeals Committee on Tuesday upheld a ruling that the men's basketball team, one of the most storied squads in the country, must give up 123 victories between 2011 and 2015.
This includes the 2013 championship and an appearance the previous year in the tournament semi-finals known as the 'Final Four.'
'NCAA wrong' says Kentucky president
Greg Postel, the university's interim president, said the Kentucky school disagreed with the decision but it was time to turn the page.
'I cannot say this strongly enough: We believe the NCAA is simply wrong,' Postel said in a statement.
'From Day One, the university has admitted that the actions of the former operations director and any others involved under previous leadership were offensive and inexcusable,' Postel said.
'While we disagree with the NCAA's decision, it is time for the university to close this chapter and move forward with a stronger commitment to excellence on and off the court,' he said.
Louisville coach Rick Pitino, who has denied any knowledge of the 'sex parties,' was fired in October in connection with a separate recruitment scandal.