MLS
Senegal defender Lamine Sané joins MLS side Orlando City
Orland City have acquired Sané from German Bundesliga side SV Werder Bremen.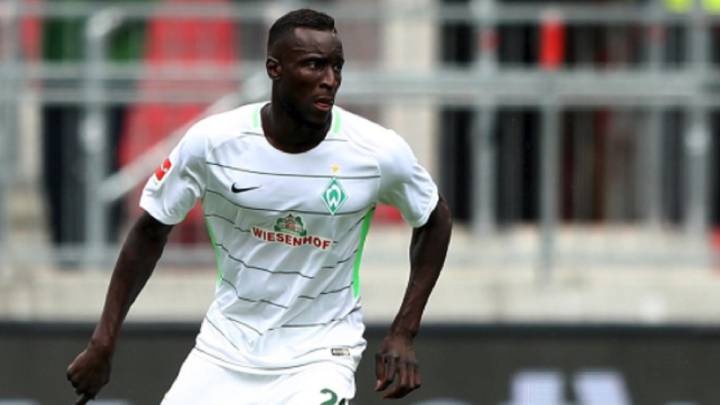 Senegal international Lamine Sané became on Tuesday the latest African to join the Major League Soccer after signing for Orlando City.
The Florida side acquired the 30-year-old defender from German Bundesliga side SV Werder Bremen, where he spent the past year and a half and made 40 appearances, scoring two goals.
Prior to joining Werder Bremen, Sané played seven seasons for French side FC Girondins Bordeaux, making 188 Ligue 1 appearances between 2009 and 2016 and six appearances in the 2009-10 UEFA Champions League.
"Lamine will significantly strengthen our back line," Orlando City's General Manager Niki Budalic said. "He brings tremendous experience at the highest levels of European football and we believe he will fit right in with what we're trying to build in Orlando."
Senegal international
Mané, who was born in Villenueve-sur-Lot, France, has been capped 35 times by Senegal, including appearances in the 2015 Africa Cup of Nations and the 2018 World Cup qualifiers.
The defender, along with his brother Salif Sané, is expected to join Senegal at this year's FIFA World Cup in Russia.
Orlando City, who last year saw Kaká retiring, has added several new faces to its lineup, including Mohamed El-Munir, Oriol Rosell, Josue Coleman and Justin Merman, among others.