SIX NATIONS
Six Nations to investigate Scotland-England tunnel incident
After Owen Farrell and Ryan Wilson appeared to be involved in a pre-match scuffle at Murrayfield, Six Nations Rugby will investigate.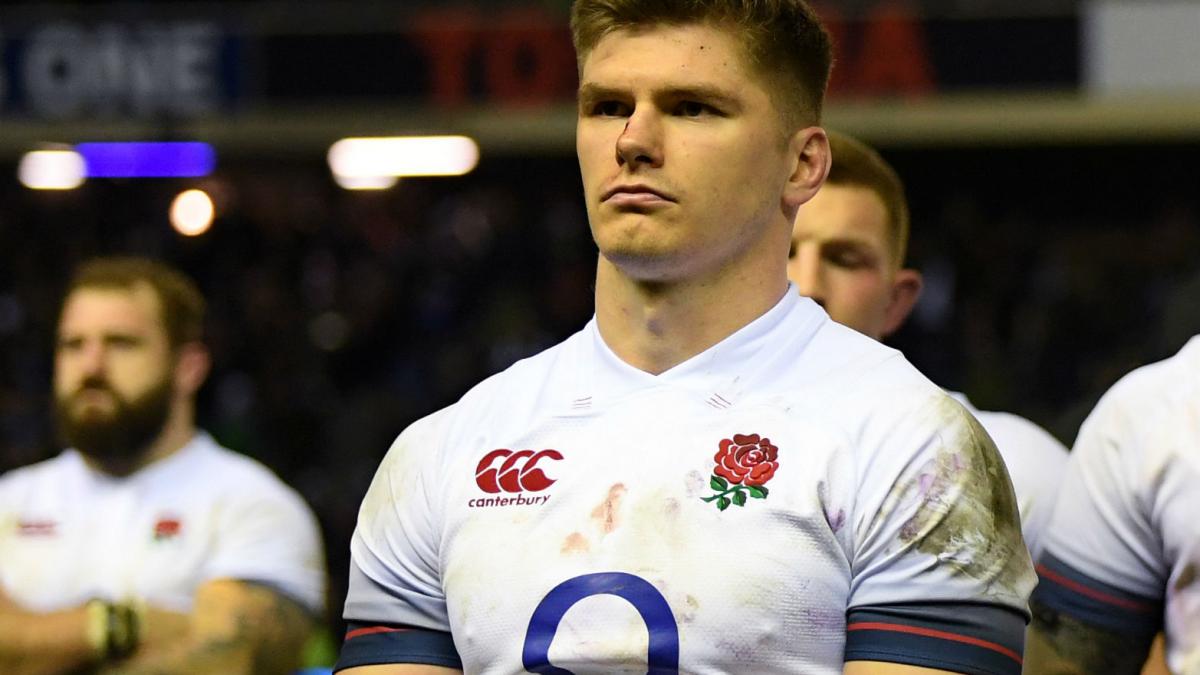 Six Nations Rugby will write to the Rugby Football Union (RFU) and Scottish Rugby to seek their observations on an apparent scuffle that occurred in the Murrayfield tunnel prior to Scotland's Calcutta Cup win over England on Saturday.
England centre Owen Farrell and Scotland number eight Ryan Wilson appeared to become embroiled in some pushing and shoving as the two teams left the field following their pre-match warm-ups.
Statement from Six Nations Rugby
A statement provided to Omnisport on Sunday read: "Six Nations Rugby will be writing to the unions to request clarification on what happened in the tunnel."
England coach Eddie Jones denied any knowledge of a scuffle, while Scotland captain John Barclay was quoted by the Guardian as saying: "I heard about it but I am always the first off the pitch after the warm-up and I was in the toilets.
"It is one of those things that gets built up into something more than it was.
"It is a big game and a big rivalry. It was niggly and physical with a lot on the line."
Scotland went on to beat England 25-13 to win the Calcutta Cup for the first time in 10 years and end their rivals' hopes of claiming a Grand Slam.