Emery: "There's still a small chance Neymar can play against Real Madrid"
Despite reports, the PSG coach has denied his Brazilian star is to undergo surgery on his fractured fifth metatarsal, saying the claims are "false".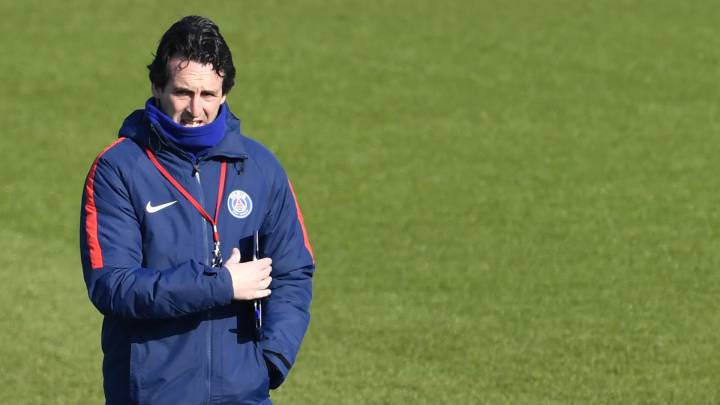 Unai Emery has denied that Neymar has decided to undergo surgery to fix a broken bone in his foot, and even gone so far as to say the Brazilian player could still be fit for the Champions League second leg against Real Madrid, where the French side need to turn around a 3-1 first leg deficit.
According to sources close to the player, Neymar has taken the decision to go under the knife to fix the injury, above all to ensure he is fit for the World Cup this summer.
Emery denies surgery reports
Emery said in the press conference ahead of Wednesday's French Cup game against Marseille: "It's false that Neymar is going to have an operation. Today I met with the doctor and he told me how things are going, the extent of the injury the player has suffered and the decision that's been taken in terms of his recovery: we'll see how it evolves before taking a decision, together with the player. At the moment, tranquillity and we'll see how it evolves over the coming days".
Emery added: "Taking a decision of this type [about surgery] requires a lot of patience, discussing it with everyone involved".
Whether Neymar is available or not, Emery said his side would line up with a 4-3-3: "The main thing is to play with confidence and believing we can knock Real Madrid out".