Conte could save Chelsea job by beating Barcelona, claims Gullit
Former Chelsea boss Ruud Gullit believes achieving victory over Barcelona in the Champions League could earn a reprieve for Antonio Conte.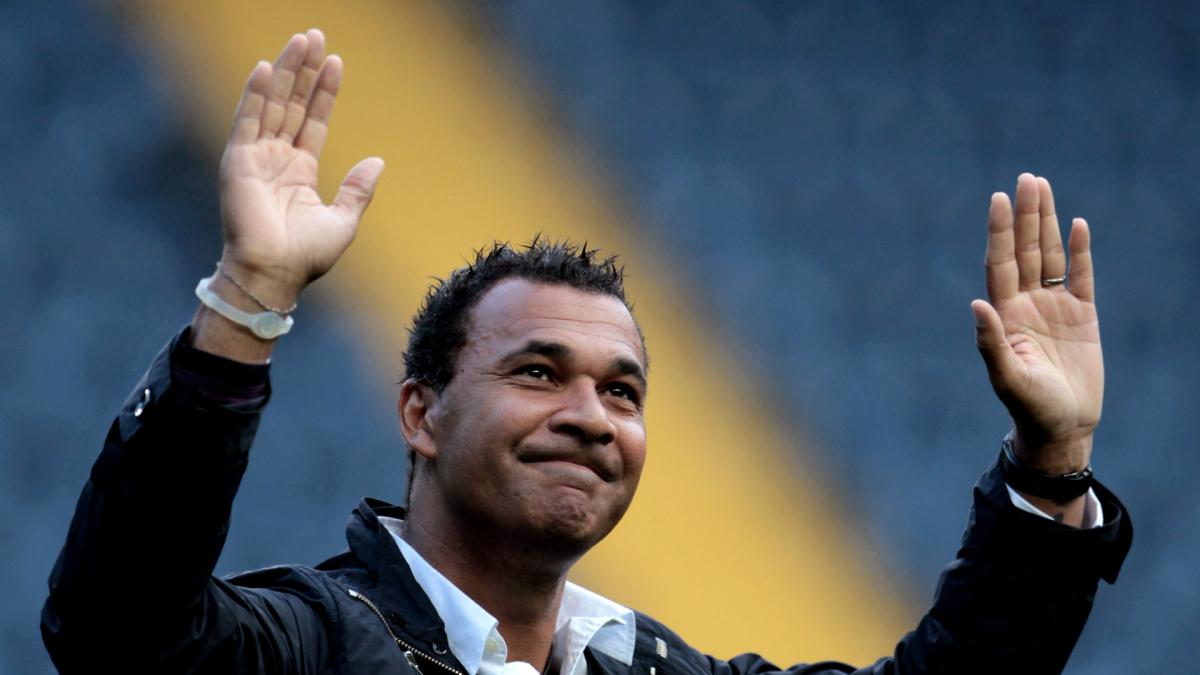 Antonio Conte may keep his job at Chelsea by knocking Barcelona out of the Champions League, according to the club's former manager Ruud Gullit. Conte's future at Stamford Bridge is believed to be uncertain, with Chelsea making a poor attempt at defending their Premier League title.
Conte linked to the Italy job
Conte has indicated he will see out his contract, which runs to 2019, although the Italian has regularly spoken of returning to his homeland. Italian Football Federation (FIGC) vice-commissioner Alessandro Costacurta has confirmed Conte is on the shortlist to be the permanent new national team coach, the 48-year-old having led the Azzurri from 2014 to 2016.
Former Holland international Gullit managed Chelsea from 1996 to 1998, when the Dutchman was sacked, despite leading the Blues to FA Cup glory in 1997. Chelsea have struggled for managerial stability since the takeover by Roman Abramovich in 2003, but Gullit feels a positive result against Barcelona could convince the club to retain Conte for next season.
"If he gets Barcelona out of the Champions League, then it will be very difficult to replace him," Gullit told Omnisport, speaking at the 2018 Laureus World Sports Awards. "He knows that, he knows also that the championship in England is difficult now to get. They know that as well. Manchester City have now won the EFL Cup so they have the confidence, it's hard for them to lose any points [in the Premier League]… So the best thing is to focus yourself on the Champions League."
Chelsea with it all to do at Camp Nou on 14 March
Willian's goal had Chelsea on track for a 1-0 first-leg victory in the last-16 clash before a mistake from Andreas Christensen allowed Lionel Messi to score a vital away goal for the Catalan giants.
"I think it's going to be tough because if they lose these games there could be pressure on Conte, pressure on everything," Gullit said. "They came out of it and then the game against Manchester United [a 2-1 loss at Old Trafford] of course was a setback, and then I think to get a good result against Manchester City [on Sunday], will be difficult as well. Barcelona, I still think they have a chance. Also because it's a big pitch so it means you have lots of space for the counter-attack. They did well in the first half. The only thing is they made mistakes and they get punished for it hard. This is top of the top football, so you have to stay focused for 90 minutes, maybe more."