Liverpool belong in Champions League quarters, says Klopp
After winning their Last 16 tie against Porto 5-0 on aggregate, Jürgen Klopp feels Liverpool deserve to be in the final eight of the Champions League.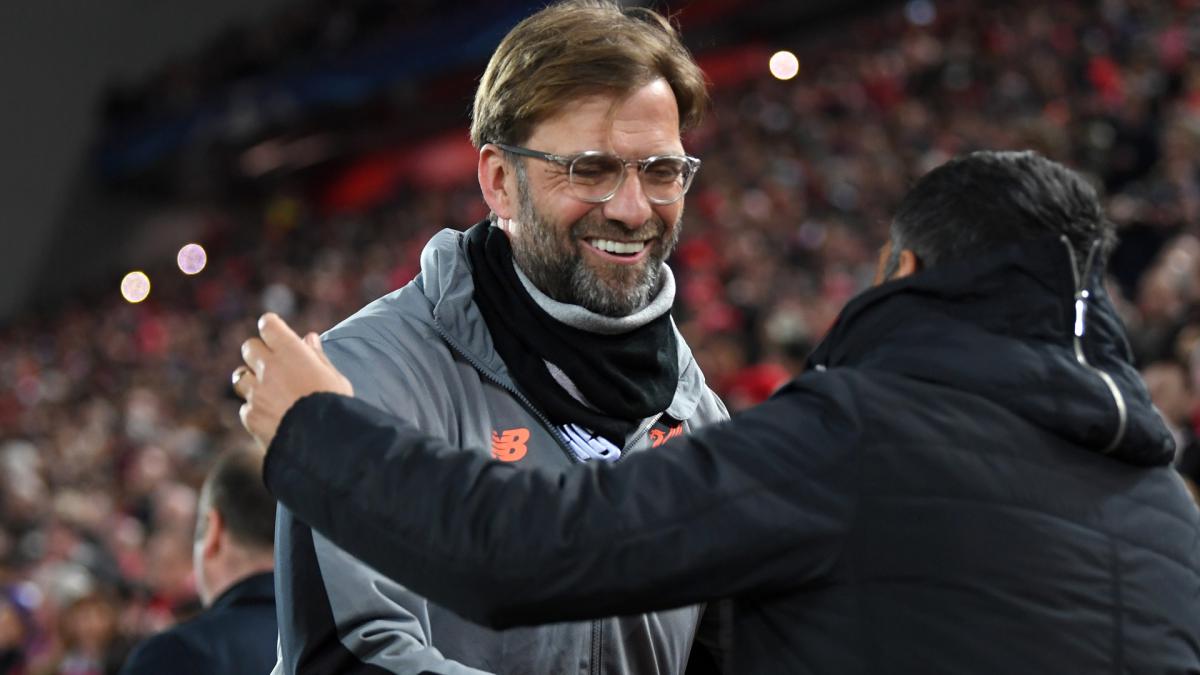 Liverpool manager Jürgen Klopp believes his team belong in this season's Champions League quarter-finals. The Premier League giants sealed their spot in the last eight after completing a 5-0 aggregate win over Porto courtesy of a 0-0 draw in Tuesday's second leg at Anfield.
"Cool" to be in the hat for the quarter final draw
It marked the first time since 2008-09 that Liverpool have reached the Champions League quarter finals. Klopp feels his side have shown they deserve to be among the top eight clubs in Europe.
"I don't want to make it smaller than it is, but on the other side I don't want to make it bigger than it is," he told a news conference. I think this year we belong there [in the quarter-finals] to be honest. It should not be a big surprise. And the next round will be very difficult, I think that's clear, we have a lot of other good teams. Exactly seven other very good teams will be involved then. Maybe five of them – four of them – from England. It doesn't make it easier to be honest, but I think we will have a chance, for sure, to go to the semis and that's of course the target. But you're right, take it step by step and tonight, it's cool, absolutely. But I don't think earlier – we had this year for the first time the opportunity to do it and now we are in, so I think we are in time."
Premier League challengers in Europe
Manchester City, Tottenham, Chelsea and Manchester United are the other English clubs who could join Liverpool in the next round with the draw to take place in Nyon on Friday 16 March.