Gareth Bale announces that he is going to be a dad for a third time
After Alba Violet and Nava Valentina, Real Madrid's Welshman shares the news that a third child is on its way.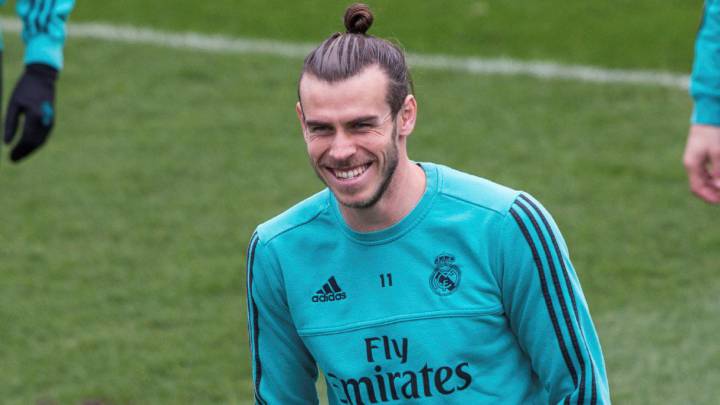 Although not enjoying his best spell at Real Madrid right now, Gareth Bale had some wonderful news to share with his fans.
Bale on for a hat-trick
The Welsh player took to social media on Friday afternoon to announce to his followers that his family were expecting their third child, who will be the younger brother or sister of their two daughters, Alba Violet and Nava Valentina.
"Baby number 3 coming soon," Bale wrote below the image of baby outfit and soft rabbit.
There didn't appear to be any clue as to whether the new arrival is a boy or a girl, but it will be the third he has had with his wife Emma Rhys-Jones. The couple got engaged in July 2016 but as yet have not tied the knot. The celebration, when it does come, is widely expected to be an elaborate affair.