Bernardo Silva eyes 'special' Man City triumph against rivals United
Guardiola's side may have the chance to secure the Premier League crown against bitter rivals Manchester United next month.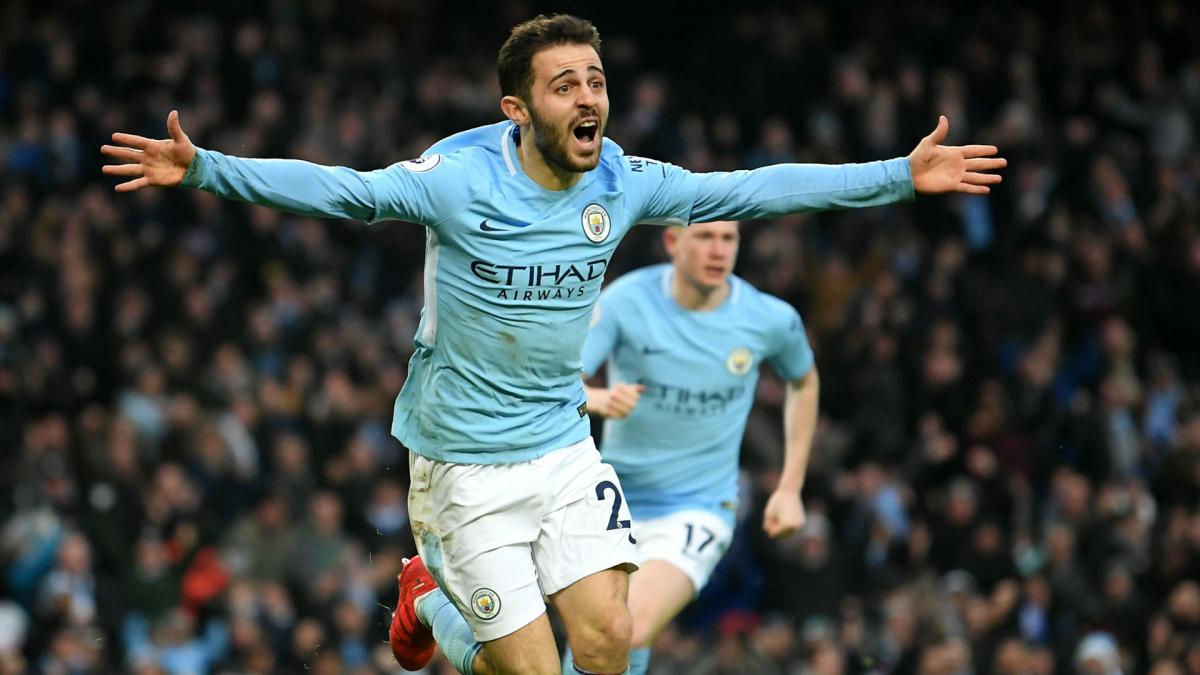 Bernardo Silva is motivated by the tantalising prospect of helping Manchester City to wrap up the Premier League title by beating Manchester United on April 7.
Derby day
With a 16-point lead at the summit, it is a matter of when and not if Pep Guardiola's men secure their status as champions, and next month's derby day at the Etihad Stadium could provide the decisive moment. It is a possibility that excites Silva, who would love to provide such a memorable occasion for the supporters.
"It would be special for the fans, because there's a big rivalry between the two clubs," said the midfielder, who will expect to be involved when the league leaders travel to Stoke City on Monday.
"We just want to win the competition because it means a lot, and if you can win it against a big rival, it's even more special.
"An amazing job"
"If you'd told me in August we'd arrive in March with a 16-point advantage over second place, I wouldn't have believed you.
"So it means we're doing an amazing job.
"Normally the Premier League is so competitive, with six clubs fighting for the title. So to have so many points and be so far ahead of the other opponents is great."