PREMIER LEAGUE
Bayern doctor: 'Guardiola lacks self-confidence and lives in fear'
Things did not end well between Pep Guardiola and Dr Hans-Wilhelm Muller-Wohlfahrt at Bayern Munich and the surgeon has hit out once more.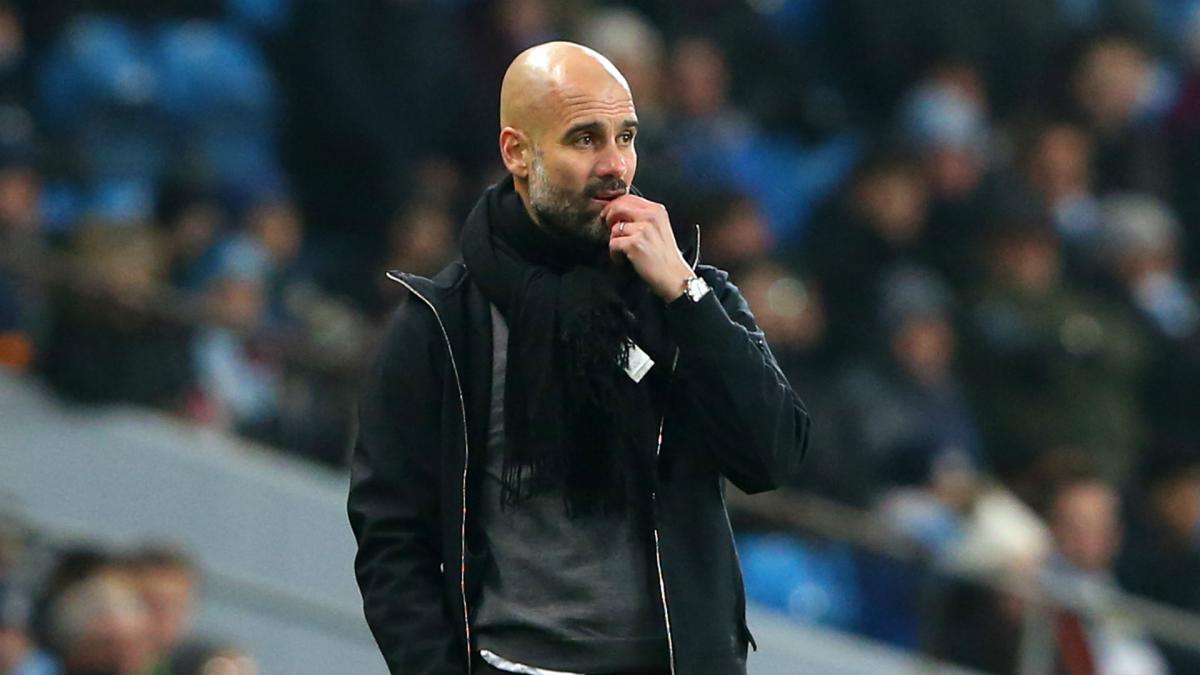 Pep Guardiola is a man with "weak self-confidence" according to Bayern Munich doctor Hans-Wilhelm Muller-Wohlfahrt, who has lambasted the Manchester City manager in his new autobiography.
Muller-Wohlfahrt was established as the orthopaedic surgeon of choice for a number of leading sporting stars, including sprinting great Usain Bolt, and had worked at Bayern for more than 35 years by the time Guardiola was appointed as head coach in 2013.
The pair clashed frequently during Guardiola's tenure, with the former Barcelona boss irritated by Muller-Wohlfahrt's refusal to attend training sessions and reportedly clashing with the veteran physician over a number of issues, including treatment for the injury-plagued Thiago Alcantara.
Matters came to a head after Bayern's 3-1 defeat to Porto in the quarter-finals of the Champions League in 2015, as Muller-Wohlfahrt and three members of his staff stepped down and claimed they were held responsible for the defeat.
Bayern overturned the deficit in the second leg before falling short against Barcelona in the semi-finals, while Muller-Wohlfahrt is now back working with the club in a different capacity.
Nevertheless, time does not appear to have healed old wounds.
Our legacy is not big in terms of winning many titles, that's why we have to win the most prestigious title in England. That is so, so important.
Nuestro legado en títulos no es muy grande, por este motivo debemos ganar el más prestigioso en Inglaterra. Es muy, muy importante. pic.twitter.com/pGNcDhMpkB

— PepTeam (@PepTeam) March 12, 2018
"I think Pep Guardiola is a person with a weak self-confidence who does everything to hide that from other people," Muller-Wohlfahrt said in an extract from his book, Seeing with your Hands: My Life and my Medicine, published in Bild.
"Because of that he seems to live in a constant fear. Not so much of defeats but of the loss of power and authority.
"He knew everything better: Five minutes warm-up had to be enough. But that couldn't end up well. "Apparently he saw me as a receiver of commands whom he could order every time he wants."