Man City are strongest but Madrid are used to winning everything - Monchi
The sporting director of Italian club Roma, Ramón Rodríguez Verdejo "Monchi", has had his say ahead of the Champions League quarter final draw on Friday.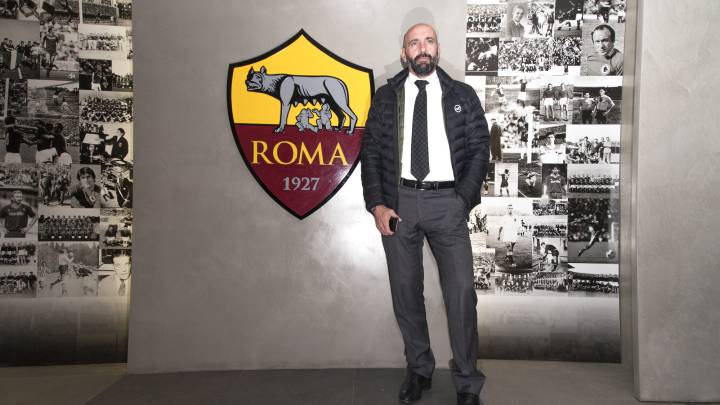 The sporting director of Roma, Spaniard Ramón Rodríguez Verdejo known by most as "Monchi", believes that Manchester City are the "strongest of all" the teams going into the Champions League draw on Friday.
City and Madrid: the ones to watch
Following the Serie A side's win over Shakhtar Donestk, the former Sevilla sporting director knows that there is a chance of coming up against some familiar faces. But when it comes to the most likely winners of the competition, two teams get his attention.
"It is difficult to know who is the best, they are all difficult. Real Madrid are used to winning everything, (...) but for me Manchester City are the strongest," he said in an interview with the Roman club's official radio network.
Roma and Sevilla: the preferred picks
Monchi said it as a "proud" moment for Roma to be included with the eight illustrious teams in the draw for the quarterfinals that will be held at the UEFA headquarters in Nyon (Switzerland). He also accepted that the other seven teams - Real Madrid, Barcelona, Sevilla, Manchester City, Liverpool, Juventus and Bayern Munich - may be hoping to get picked against his club, adding that Sevilla will be the other favoured team by the 'bigger' teams left.