FIFA to replace U20 and U17 World Cups with U18 tournament
According to Globoesporte, FIFA will scrap the Under-20 and Under-17 World Cups and create an Under-18 World Cup with 48 participants.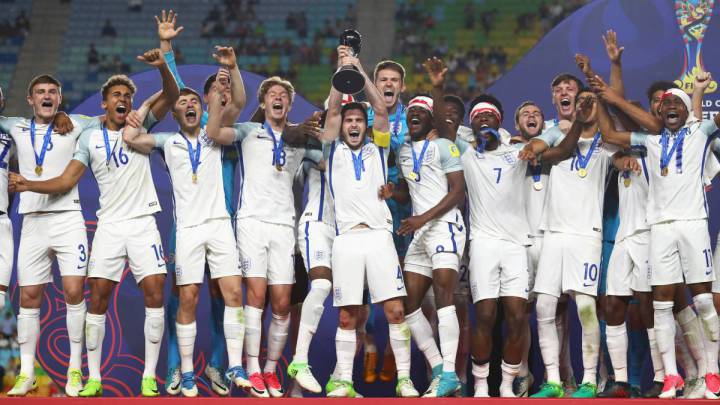 FIFA continues to play with the formats of the elite tournaments in football. The governing body plans to cancel the Under-17 and Under-20 World Cups and replace them with one Under-18 World Cup, according to Globoesporte.
The creation of an Under-18 World Cup has been considered since last summer, and it is likely that the decision will be confirmed at the FIFA Council meeting on Friday in Bogotá.
The intention is that the new-look tournament will be held from 2020 and 48 national teams will participate. It would be held biannually.
FIFA believes that the proposed format would be fairer on young players and encourage clubs to release their players.