Barça-Roma, Juventus-Madrid, Sevilla-Bayern and Liverpool-City. This is what it is. There's no need then to speak of hot and cold balls, like when Madrid get the easiest draw and it causes a massive commotion. For Barça, with Messi as he is, the team under Valverde has come together well, and with the way Dembélé has now shown up for that spare position, Roma are practically a bye to the semis. The only downside for Barça is that Busquets may not be fit for the first leg or, if he does make it, he'll only just be back. But neither that, nor the spirit of the Roman team, will balance up the tie, the clearest of the quarters.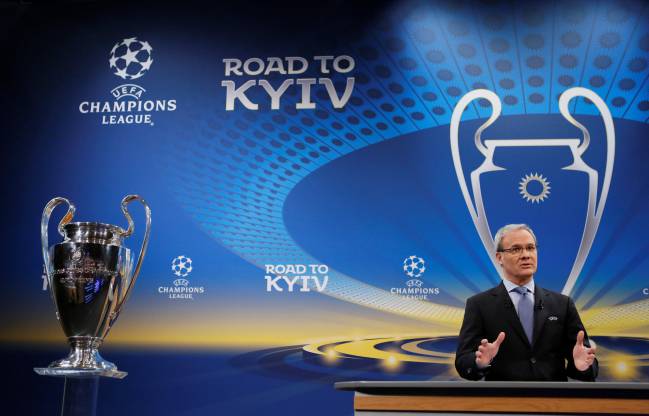 Tough for Madrid, tougher for Juve
It's bad luck for Roma, yes. Gazetta dello Sport's front page was devoted mainly to Juve, Madrid's opponent. That suggests that if here we are concerned, they are more so. Of course they are, the Cardiff final is still fresh in the minds and Juve will have to play the first leg with a 'handicap': missing the controlling factor of Pjanic in the middle, and the solid Benatia at the back. For the Bernabéu return they will be available again but, as we already know, in the second leg of a Champions League tie there, ninety minutes are very long. As well as this, Madrid have no pressures in the league, unlike Juve in Serie A. Madrid fans didn't want Juve in the draw, but now that they have them, I see Madrid progressing: it won't be easy, but it will happen.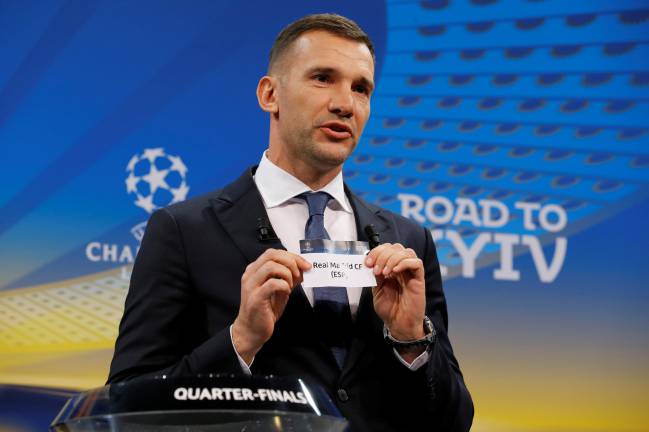 The long-awaited Clásico final still on
Sevilla will lock horns against Bayern Munich, a European heavyweight. It sounds fatal, but it's no worse than when they pulled Manchester United, and we got a good sense of the Sevillian exhibition at Old Trafford. An exhibition of good football and enthusiasm, so there is no reason to think this quarter final is already decided. In any case, the best thing about this draw is that none of the Spanish sides' paths crossed. This means that, with Sevilla's pardon, the possibility of a final between Madrid and Barça, which the world has been waiting some time for, has not been ruled out. Meanwhile, across in the Europa League Atlético drew Sporting CP, a team that sits behind Porto and Benfica in their own league. This should pose no problem.