Federer yet to decide whether to play during clay-court season
The world number one skipped last year's clay-court season in its entirety and has missed two consecutive French Opens but is unsure mulling his move this season.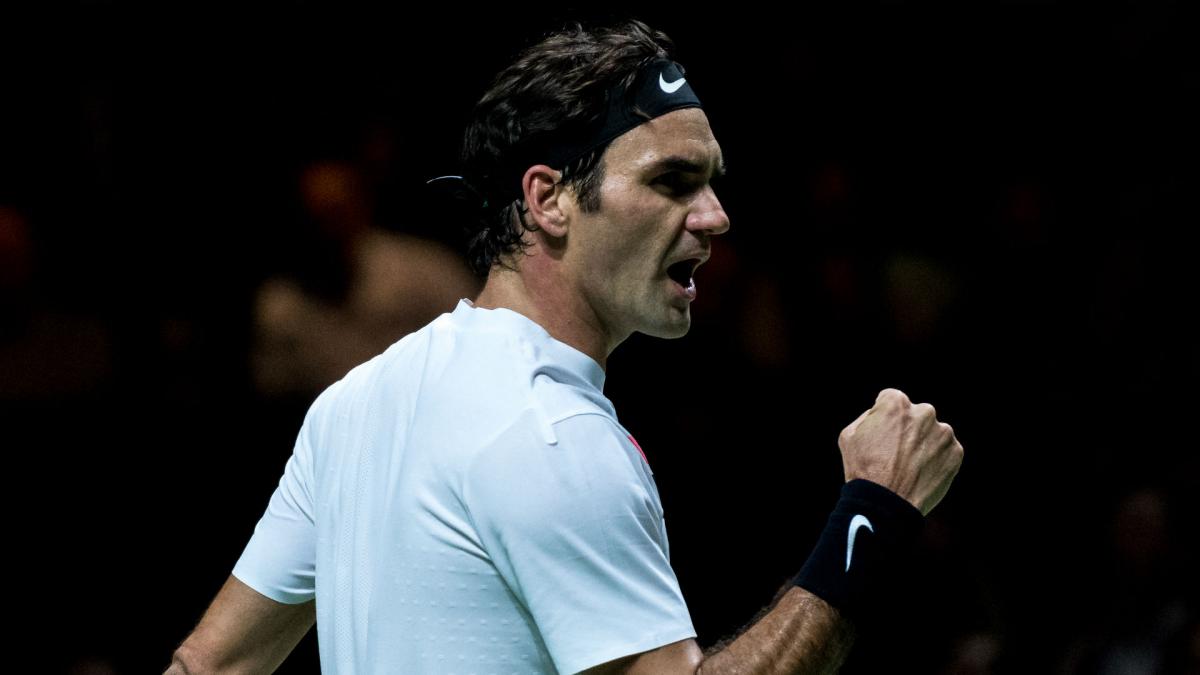 Roger Federer is yet to decide on his clay-court campaign but the world number one is already sensing a "great season".
The Swiss star holds a 17-1 win-loss record this year, including winning his 20th grand slam by claiming the Australian Open.
At 36, Federer has been more selective with his schedule, skipping the entire clay-court season last year, while he has missed the past two French Opens.
But he is yet to decide if he will do likewise this year, saying he would make the decision after the Miami Open.
"I'm really looking forward to the season. Australia was an amazing start for me," Federer said.
"The way I played at the Australian Open and then going to Rotterdam and clinching world number one and now just coming off the finals in Indian Wells. I hope Miami is going to go well.
"After that, shortly after, I'll decide what I'm going to do with the clay-court season."
Federer enjoyed a spectacular 2017 that included two grand slam crowns, winning at Melbourne Park and at Wimbledon.
While he is unsure exactly what his future holds, he believes this year is shaping as another good one.
"I don't know how much more I've got left in me, but I'm enjoying my time right now at the top," Federer said.
"I can't believe I'm back to world number one and I've just had another fabulous start to the year so we'll see what the year brings but I have to be selective in which tournaments I can and should play.
"But the feeling I get right now is I'm probably going to have another great season, so that's a wonderful thing."