Luis Advíncula pips Gareth Bale as fastest player in the world
Luis Advíncula, a 28-year-old full back plying his trade with Lobos BUAP in Mexico's top flight, has broken the record for the fastest speed recorded on a football pitch, previously held by Gareth Bale, according to reports in his native Peru.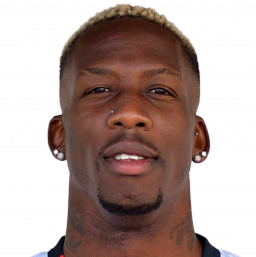 Advíncula, a Peru international, recorded a speed of 36.15 km/h during a Liga MX game against Chivas, beating Bale's mark of 35.7 km/h.
During the game, which took place on week 11 of the Liga MX season, Advíncula covered 68.5 metres in 6.82 seconds as he chased Chivas player Alan Pulido from the opposition area back to his own to make a tackle.