S. League rebranded as Singapore Premier League
Almost a quarter of a century after it was founded, Singapore's professional football league will be relaunched as the 'Singapore Premier League'.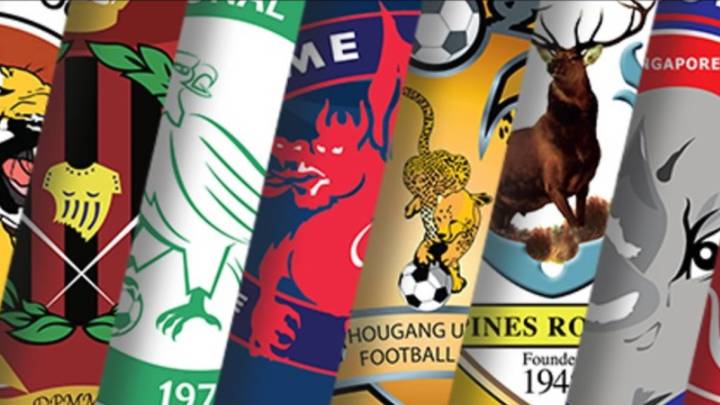 The Football Association of Singapore (FAS) officially rebranded the country's professional football league on Wednesday under the new name 'Singapore Premier League'. With a new logo depicting a roaring lion, the FAS hopes the new league will "make the national sport more entertaining and fast-moving to attract a wider audience."
Not just a cosmetic makeover
Last year, the newly-elected FAS president Lim Kia Tong announced the first set of changes to the S. League, including a set requirement of under-23 players and a reduction in the number of imports.
Now, FAS vice president Edwin Tong stressed that the most recent changes in Singaporean football are not just a cosmetic makeover. "More than just a rebrand of the logo and a change of name, the Singapore Premier League is a transformation of a product," Tong explained. "And with any transformation, the initiatives that we have undertaken will take time to bear fruit. The objectives of the Singapore Premier League are to grow our playing base, to have good governance, to create a vibrant fan experience and ultimately to ensure a steady pipeline of players for the National Team."
The Singapore Premier League will kick-off on 31 March.