World Cup 2018
Roberto Carlos declares Neymar and Brazil the World Cup favourites
Neymar can star in a winning Brazil side at the 2018 World Cup in Russia, according to Roberto Carlos.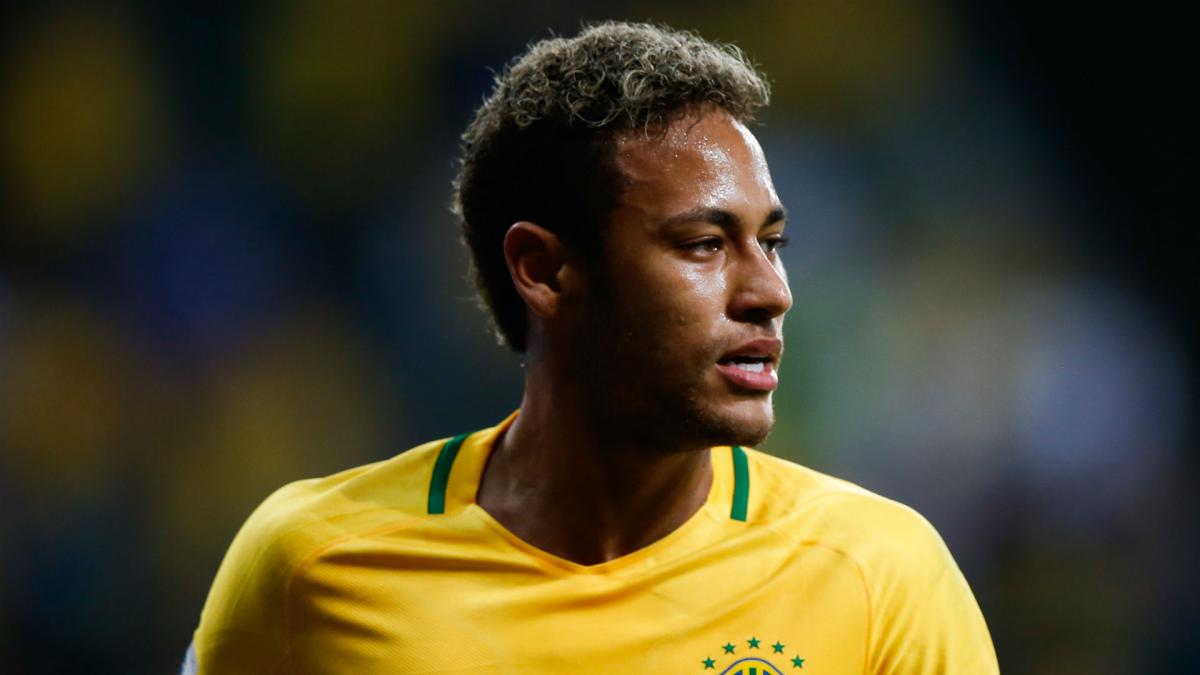 Roberto Carlos insists Brazil are favourites to win the 2018 World Cup in Russia and has backed Neymar to star at the tournament.
'Fresh' Neymar to lift World Cup
The Selecao are second behind Germany with the bookmakers as they look to atone for a humiliating 7-1 defeat to Joachim Low's side in the semi-finals on home soil four years ago.
And iconic full-back Roberto Carlos is tipping the five-time champions - led by coach Tite - to reclaim the biggest honour in international football.
"Brazil are favourites," he told Omnisport, speaking courtesy of Hublot. "I'm Brazilian, of course I'll want Brazil to win the World Cup.
"I see Brazil playing and I can't find any other team which is playing like them.
"The Brazilian squad is a group, it's not only Neymar. That's such a strong group.
"And beyond that, they have an extraordinary coach. Brazil is the favourite.
"When you lose a game as we lost in 2014, or having been eliminated in the semis, what I see is that, with this new coach and this squad, it's time Brazil starts winning again."
Everytime that I wear this jersey I remember of all the amazing players that got to the pitch with it. It was inspired by them that I also got here, and I hope I can do the same with the next generation to come. Brasileiragem has a new uniform ! And it's dope. Can't wait to go back and have the honor to wear it. Toda vez que eu visto essa camisa eu lembro de todos os jogadores incríveis que entraram em campo com ela. Foi inspirado por eles que também cheguei aqui e espero poder fazer o mesmo com a próxima geração. A Brasileiragem tem um uniforme novo ! E isso é sensacional... Mal posso esperar para voltar aos gramados e ter a honra de usá-lo. #BRASILEIRAGEM @nikefootball