FOOTBALL
Liverpool have anti-Real Madrid plan to keep Salah at Anfield
According to the Daily Mirror, Liverpool are ready to offer Salah a massive new contract that will see him remain at Anfield and reject Real Madrid's advances.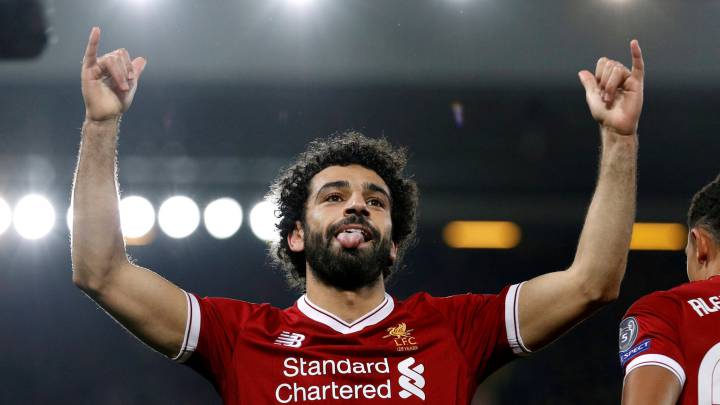 Liverpool are ready to make a move to ensure their star, Mohammed Salah, stays at the club next season. According to the Daily Mirror, directors at Anfield have an anti-Real Madrid plan as speculation surrounding the player heats up. They will offer the Egyptian a €230,000 a week salary in order to repel interest from the Bernabéu.
The winger admits, "I like the Premier League. It suits my style and I love playing here." His name, however, remains at the top of the list of potential arrivals at Real Madrid next season. The potential departure of Gareth Bale could offset the cost of a player who has scored 36 goals in 41 games so far this season.
Salah keen to stay in Premier League and could reject Real Madrid
According to the same paper, Salah has confided in those closest to him, telling them he wants to stay at the club. He considered his last stint in the Premier League a failure and wants to prove himself in England.
Jurgen Klopp is keen to keep Salah after losing Phillippe Coutinho to Barcelona despite a tug-of-war for the Brazilian. Losing his star player in consecutive windows would far from ideal for a club and manager looking to build a competitive squad with an eye on challenging Manchester City in the Premier League.