Real Madrid are in Turin and will be based at the Golden Palace hotel. As the expedition arrived at Turin airport a group of fans chanted both Cristiano and coach Zidane's names with the French coach a former player for the "Old Lady"
Florentino Perez led the expedition and was joined by Raúl, and director general José Ángel Sánchez. The club president even taking time out to sign autographs and pose for photos with the supporters.
Press conference and training
Madrid's Turin base is close to the Avenida Corso Vitorio Emmanuelle and not far from the place where Juventus were founded 120 years ago, The squad will make the 15 minute journey to the Allianz Stadium where at 1830 CEST, first team coach Zidane and a squad player will face the media ahead of a training session on the pitch where tomorrow's game will be staged.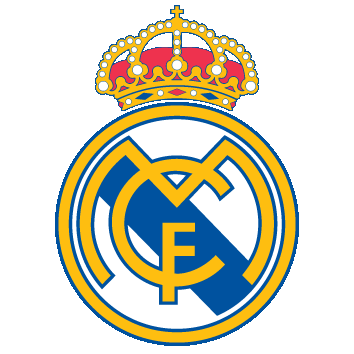 Champions League
*Update 2 de abril de 2018