José Mourinho adds his son to Man United's technical staff
The Manchester United manager's son, José Mário, 18, accompanied his father on the bench during last weekend's game although whether the role is permanent remains unclear.
Manchester United beat Swansea City 2-0 at the weekend to maintain their grip on second place in the Premier League but one of the more interesting aspects of the game took place on José Mourinho's bench.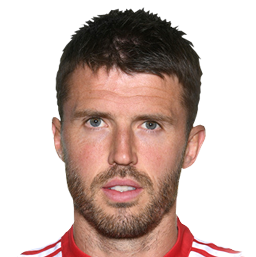 Long-serving midfielder Michael Carrick is set to retire at the end of the season to take up a coaching role at the club so it was little surprise to see the 36-year-old strolling out with United's technical staff before the game.
Mourinho Jr on United's bench at Old Trafford
However, in a message Carrick posted on social media some sharp-eyed observers noted another less familiar figure among Mourinho's assistants – his 18-year-old son, José Mário (behind Carrick in the image).
It remains unclear whether Mourinho has handed his son, who is known as "Zuca", as a permanent member of his staff or if it was a high-level version of bring your kids to work day.
A few months ago Mourinho Jr, a keeper, was playing for Fulham's reserves after signing a two-year contract in 2016, but with that set to expire it appears he is on the path to following in his father's footsteps in the managerial trade.