Russia 2018: 1.7 million World Cup tickets sold to date
Fans from the USA represent the overseas nation with the highest demand, excluding the host country Russia.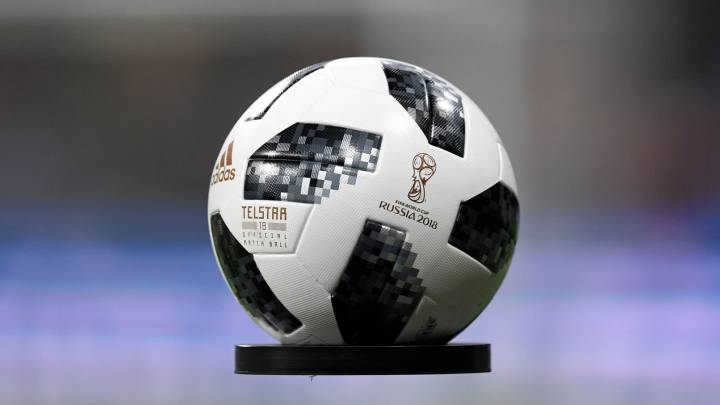 FIFA have confirmed that 1.7 million match tickets have already been sold ahead of the start of the 2018 Russia World Cup after the latest phase of sales came to a close on April 3.
Since the March-April ticket window opened on March 13, over 400,000 tickets were sold with 216,000 being snapped up by Russian citizens.
In this final window, it's the United states that provided the highest source of demand with 16,462 tickets being snapped up by US fans. Argentina was in second place (15.006) followed by Colombia (14.755), Mexico (14.372), Brazil (9.962), Peru (9.766), China (6.598), Germany (5.974), Australia (5.905) and India (4.509).
The final open window for last minute ticket sales opens again on April 13 but availability for the bulk of games in Russia was highly limited during the previous window with only the clash between Tunisia and Panama in Saransk having availability in all three categories.