LIBYA
Fifa considering lifting ban on Libya hosting matches
Following a civil war in 2011, Libya was banned as a venue for international football fixtures due to the deteriorating security in the country.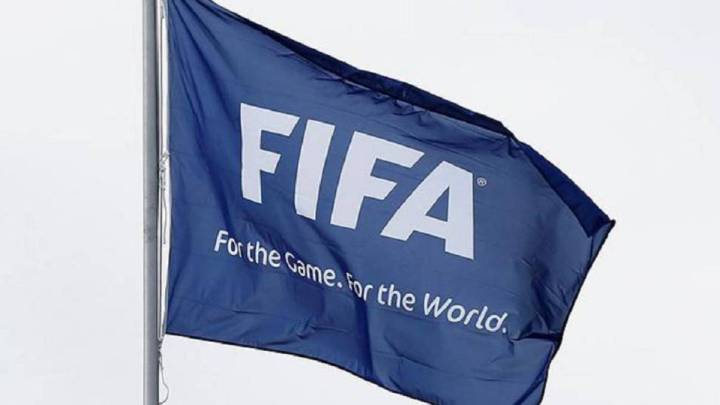 Fifa officials arrived in Libya on Tuesday to ponder lifting a five-year ban on international football matches being held in the North African country.
"A high-level delegation arrived today in the capital Tripoli for a three-day official visit to make a comprehensive technical report on the technical and security conditions of the stadiums in order to lift the international ban of matches of Libyan teams since 2013," Libya Football Federation (LFF) spokesman Fatih Halbus said.
According to Halbus, this is just the first visit of its kind, and will be followed by many more in the future.
Fifa imposed the ban on Libyan stadiums back in 2013 due to the deteriorating security and instability caused by the 2011 civil war. Since then, the country's representatives in African club competition have had to use neutral venues for home fixtures, while the national side has hosted its games in Mali, Egypt and Tunisia.
High-level Fifa delegation
The delegation, led by Veron Mosengo-Omba, Fifa's director of African and Caribbean Member Associations, is currently ending its two-day visit to Tripoli. "My presence is the kick-off of the process to bring [back] international football matches in Libya," Mosengo-Omba was quoted as saying by the BBC.
"It is not me who will take the decision, but I will report, because I'm the envoy of the Fifa president," he added. "I will address the report of my visit to him, and then the competent body of Fifa will decide how and when to bring international matches in Libya."
Mosengo-Omba impressed
During his time in the country, Mosengo-Omba says he has been impressed with what he has seen. "We have to congratulate the football family in Libya," he commented. "Despite the difficulties encountered, football is still [being] played.
"I was very impressed [by] the gap [between] that [which] we are learning in the newspapers outside [of the country] and the life really that I'm living during my stay here. I see the people very [much] enjoying football, and the life is good here, and the food is good also."