MOTO GP
He is destroying MotoGP – Rossi scathing of Marquez's antics
Valentino Rossi said he is scared on track when competing against Marc Marquez following Sunday's action-packed race on Sunday.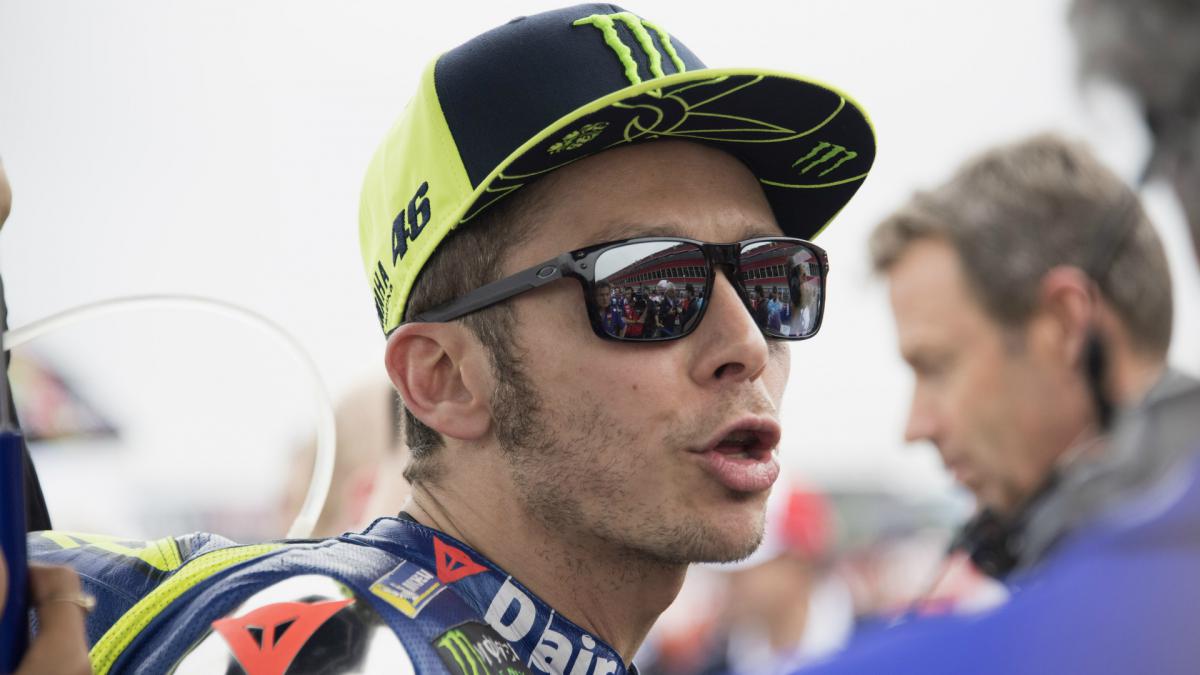 Yamaha star Valentino Rossi hit out at Marc Marquez for his dangerous riding at the Argentine Grand Prix, criticising the reigning MotoGP for "destroying our sport".
Rossi was left enraged when he was knocked off his bike by Marquez, who was turned away from the Yamaha garage after trying to apologise to the seven-time world champion following an action-packed race on Sunday.
Cal Crutchlow reigned supreme in Argentina, however, the GP was overshadowed by the antics of defending champion Marquez.
After being hit with a ride-through penalty for delaying the start as he dropped down to 19th position, Marquez was then forced to drop down a place having run into the back of Alexis Espargaro.
The drama was not done, however, after Marquez received a 30-second penalty for hitting Rossi, who was forced off the circuit as he gestured towards the Spaniard.
Speaking to the media afterwards, Rossi – who finished 19th behind Marquez – was scathing of his Honda rival.
"I'm OK, but this is a very bad situation. If you take what happened this weekend as an example, one incident can happen to anybody, you can make a mistake in braking, you can touch the other guy. It can happen, it's racing," the Italian veteran said.
"But from Friday morning on, Marquez did this to [Maverick] Vinales, to [Andrea] Dovizioso, to me, and on Saturday morning, and today he went straight through four riders.
"If you start to race like this, you raise the level to a very dangerous point. If all the riders race like this, this will become a very dangerous sport and it will finish in a bad way. "It's a very dangerous situation and I hope that what I said to Race Director Mike Webb makes them take more responsibility, they have to do something.
"I'm scared on the track when I'm with Marquez. I was scared today when I saw his name on the board. I'm not Race Direction – they will decide – but like this he is destroying our sport, because when you do 300km an hour on the track, you have to have respect for your rivals."