Juve believe in an upset: "Anything can happen in football"
The Serie A side refuse to throw in the towel on the ti with Allegri claiming: "We had a bad night in Turin, the same thing could happen to Madrid".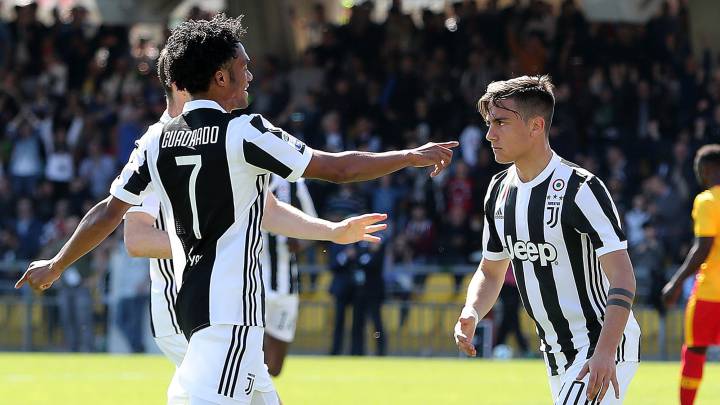 Juventus refuse to believe that the Champions League quarter final is done and dusted, or at least that's the message coming from head coach Massimiliano Allegri after the "Old Lady" beat bottom side Benevento in Serie A. "In the game of football, anything can happen. We had a bad day and the same thing could happen to Real Madrid claimed the coach".
The Juventus official website claim that the squad are preparing for the tie with a "level head and pride" and reinforce the belief stated by Allegri. The squad trained in two separate groups yesterday and after making nine changes in the game against Benevento, the Italian side are expected to field the strongest team possible at the Bernabeu on Wednesday. Both Benatia and Pjanic are back from suspension and Mandžukic and Cuadrado are expected to lead the line as part of a 4-3-3- formation.
Paulo Dybala misses the game following his dismissal in the first leg and the Argentine won't travel to Spain. Juve carry out their final training session at Vinovo today ahead of the second leg with a belief growing among the squad that the tie is not beyond salvation.



Champions League
*Update 9 de abril de 2018
Champions League
*Update 9 de abril de 2018