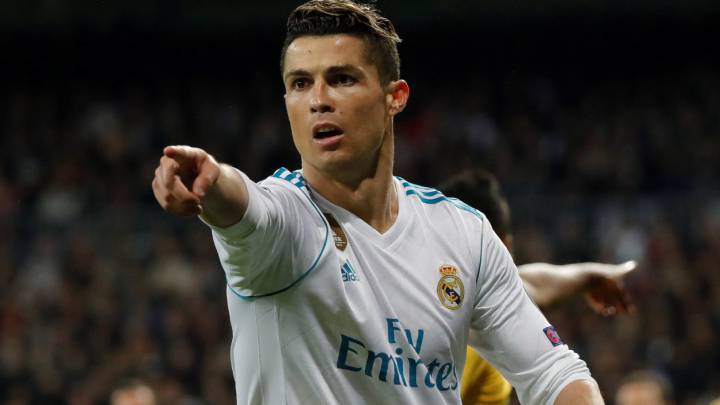 Cristiano Ronaldo, who scored Real Madrid's last minute penalty in the Champions League quarter-final to beat Juventus on aggregate, spoke after the match and admitted he was relieved after the Italian side had levelled the tie on aggregate 3-3.
Last minute victory
It was a really tough match and it's a lesson that football doesn't gift you anything. You need to fight to the end. Today we could have scored a couple, but Buffon and the rest of the Juventus side played well. But we deserved to qualify.
Controversial penalty
I don't understand why they were protesting about the penalty. If they don't foul him, Lucas would have scored. He's hit from behind. During the entire game Benatia and the rest were kicking us from behind. It's the way they play. Real Madrid are happy and in the semi-finals.
Taking the penalty
The moments before taking the penalty went on forever. My heart was speeding up, but I calmed myself because I knew it was decisive. Thanks to the Lord I scored and we're through.
Juventus leading 3-0
It can happen. We didn't play well. We have to admit that. It'll serve as a lesson for the future.
The title?
Step by step. Now we've got to get through the semi-finals.