VENEZUELA
Jesús Guacarán: Venezuela team physio assassinated in Lara
The 30-year-old physiotherapist was shot in the head on Tuesday as he left a pharmacy in the state of Lara, Venezuela.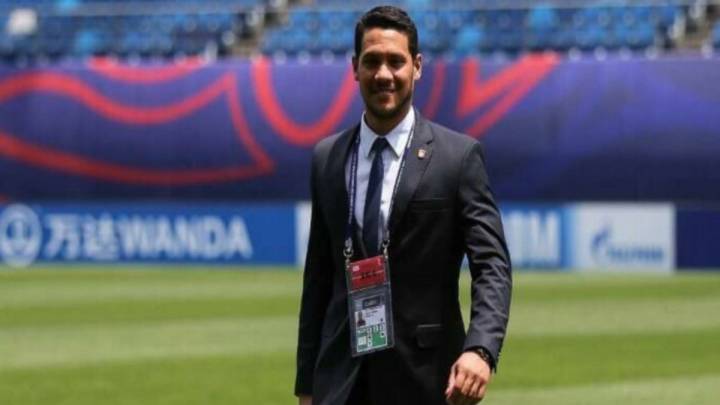 Venezuelan football is in mourning after Jesús Guacarán, the national team physiotherapist, was assassinated in the city of Barquisimeto. He was 30 years old.
Guacaurán murder provokes tributes across Venezuela
Guacarán, who also worked for the Under-20 national team and local side Deportivo Lara, was shot in the head as he left a pharmacy carrying several bags on Tuesday.
According to El Impulso, the assassin did not say anything to Guacarán, and nor did he steal any of his possessions. He escaped on a motorbike.
¡¡Qué dolor e impotencia volver a comprobar que la vida no cuesta nada en mi país!! Gracias por tanto, Guaca, siempre te recordaré con la alegría que transmitías. Mis condolencias y mi más sentido pésame a sus familiares. pic.twitter.com/WZI7vFJlfS

— Salomón Rondón (@salorondon23) 11 de abril de 2018
The murder has led to tributes from those involved with Venezuelan football.
"Such pain and helplessness to see again that life costs nothing in my country," West Brom and Venezuela striker Salomón Rondón wrote on Twitter, "Thanks for everything, Guaca, I'll always remember you with the happiness that you exuded. My condolences and deepest sympathies to your relatives."