Iniesta to join Chinese outfit owned by Granada boss Jiang Lizhang
The Barcelona star will join Chongqing Dangdai Lifan, owned by Jiang Lizhang who also has a 5% stake in Minnesota Timberwolves.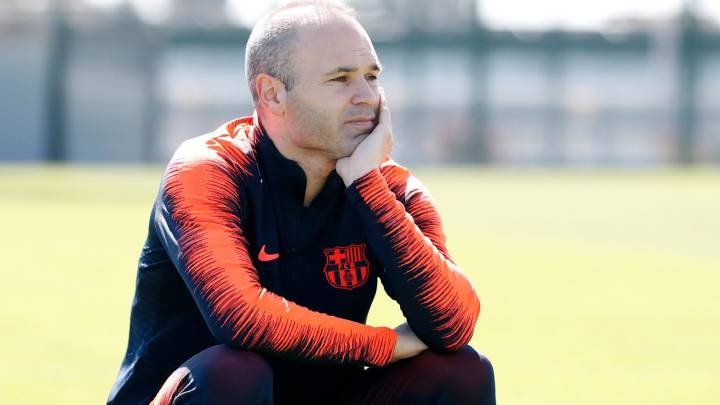 According to reports coming out of China, Chongqing Dangdai Lifan will be the club where Andrés Iniesta will spend the next three seasons. Iniesta, who is playing out his final days with Barça, could make an official announcement to confirm the reports next week. Granada owner Jiang Lizhang is behind the operation, PPTV, the broadcaster who holds the rights to LaLiga in China reports.
Iniesta heading to Chongqing
Jiang Lizhang, a hugely successful businessman, holds a 60% stake in Parma and his portfolio also includes shares in Minnesota Timberwolves, a franchise of which he aquired a 5% stake in 2015. Since January 2017 he has owned 90 per cent of Chongqing Dangdai Lifan. Lizhang is in charge of Desports, an inversion fund with whom Iniesta's team mate Gerard Piqué has ties.
Chongqing is a major city with over 30 million inhabitants and apart from seeing out his playing days in southwest China, Iniesta has also promoted his football campus and was involved in a series of promotional activities there last summer.