Real Madrid charge highest UCL semi-final ticket prices
Tickets for the semi-final (return leg) against Bayern Munich range from €90 (fourth tier) through to Tribuna tickets priced at €360.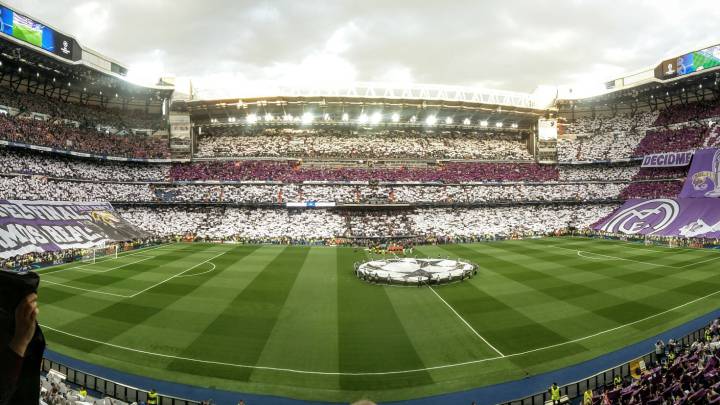 Of all the four 2017/18 Champions League semi-final games, fans attending the Santiago Bernabeu on May 1st for the return leg, as the Spanish giants face Bayern Munich will have to dig deeper for their match tickets.
The LaLiga outfit have priced the lowest ticket at €90 for an upper fourth tier seat with a prime seat in the central Tribuna costing a not inconsiderable €360. Fans of the Bundesliga side attending the game in Madrid will also be forced to part with 90-130 euro depending on their seat allocation.
Tickets for the first leg at the Allianz Arena in Munich range from 40€ through to the most expensive seat at €150. Supporters wanting to see Liverpool vs Roma at the legendary Anfield stadium were asked to part with anything ranging from 37 through to 59 English pounds (approximately €42.50-67.50) with a limited quantity of 500 match tickets on sale at nine pounds for city residents.
AS Roma have priced return leg tickets at €60 through to €200 with special discounts available to season ticket holders of Il Giallorossii.