Former France, Cameroon and Ivory Coast coach Henri Michel dies at age 70
Michel led Les Bleus to the 1984 Olympic gold medal and to third place at the 1986 World Cup.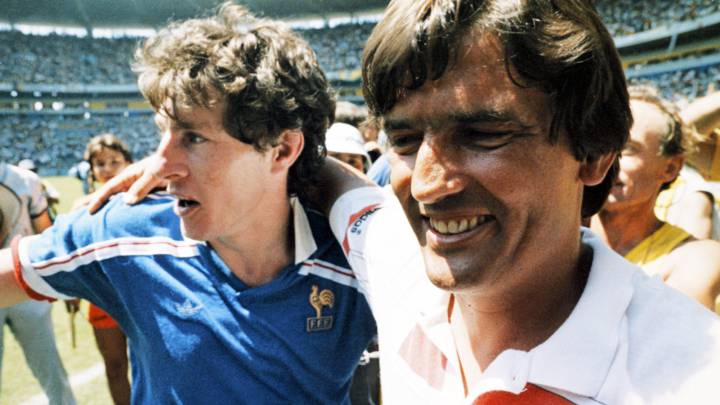 Former France midfielder and coach Henri Michel has died at the age of 70, confirmed the French Player's Union on Tuesday.
During a 30-year managerial career, Michel coached eight national teams, including spells with France, Cameroon, Morocco and Ivory Coast at the World Cup.
He also worked with seven clubs, including the French side Paris St-Germain and some of Africa's leading teams, like Zamalek of Egypt and Raja Casablanca of Morocco.
As a player, Michel led Nantes to three Ligue 1 titles and won 58 caps with the France national team.
Outstanding career
After retiring as a player in 1982, Michel began his coaching career, taking over the French national U-21 side.
Two years later, he was appointed head coach of the senior team, guiding them to a gold medal at the 1984 Olympic Games in Los Angeles.
He also led Les Bleus to a third place at the World Cup in Mexico.
His time with France came to an unhappy ending when the team failed to qualify for the 1988 European Cup.
After leaving Les Bleus, he had a brief spell with Paris St-Germain, before beginning a coaching career in Africa, going to three further World Cups with Cameroon in 1994, Morocco in 1998 and Ivory Coast in 2006.
His last spell as a tactician was with the Kenya national team in 2012.
Rest in peace Henri Michel
Several football personalities and teams have expressed their condolences to the friends and family of the deceased coach.