ATLÉTICO-ARSENAL
Lampard: "Costa's winning mentality gives Atlético the edge"
The former Chelsea striker says that Costa's mentality gives Atlético Madrid the edge against Arsenal at the Wanda Metropolitano on Thursday night.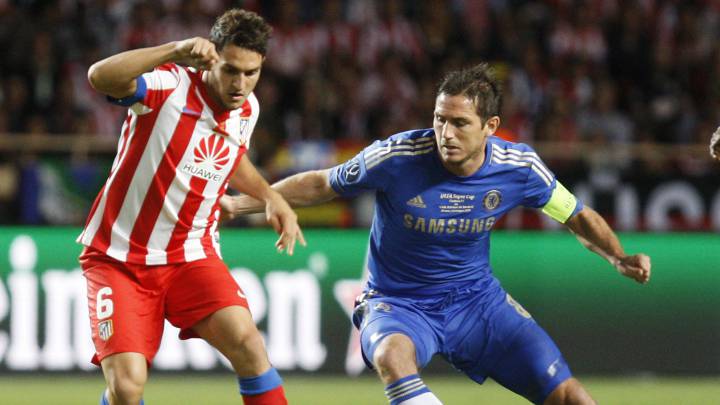 Arsenal are lacking a certain hunger according to Frank Lampard. In his column in the Standard on Tuesday Lampard is particularly harsh on Arsenal as he praises the former blues stiker, Diego Costa. "The winning menatlity that Costa gives Atlético is what gives them an advantage," he says.
"The English game has missed him this season after he rejoined Atletico from Chelsea. He is a big player, a big character. Love him or hate him, you have to appreciate that kind of player," Lampard explains as he puts the focus on the Spanish striker. "Chelsea have not been the same without him and not just for his physical presence."
Lampard says that Atletico will benefit from Costa's presence because "everyone knows that Arsenal defenders don't like to get involved in skirmishes and Costa is the master of that, he has done that before against them."