REAL MADRID 2 - BAYERN 2
Ramos: "This team deserves to go to Kiev"
Sergio Ramos believes that Real Madrid deserve to go to the Champions League final despite suffering against Bayern Munich.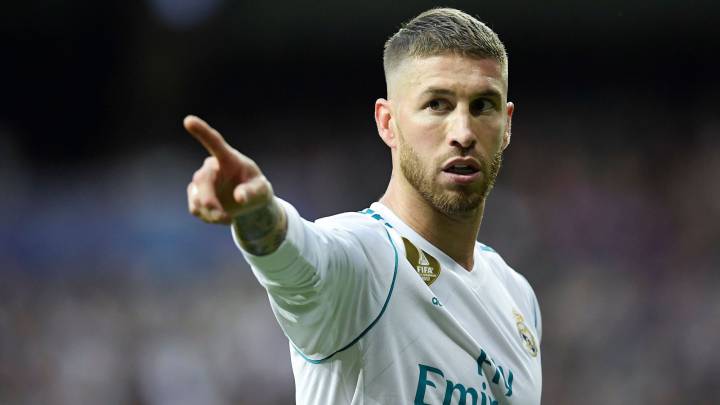 Sergio Ramos spoke to the media after his side got to the final of the Champions League in Kiev on May 26th thanks to a 2-2 draw with Bayern Munich on Wednesday night.
Getting to a final: "You have to believe without being too arrogant. We have got here to defend out title and to bring it home again."
Suffering: "It is what it is, they are a really good team. They had more possession but in general we were better. This team deserves to be in Kiev."
Fighting: "The Real Madrid DNA pushes you to fight until the end, we know how to suffer together. We deserve this."



Champions League
*Update 1 de mayo de 2018