Europa League final: Atlético Madrid allocated 11,552 tickets
Atlético Madrid have confirmed the allocation procedure for their supporters ahead of the Europa League final against Marseille on 16 May.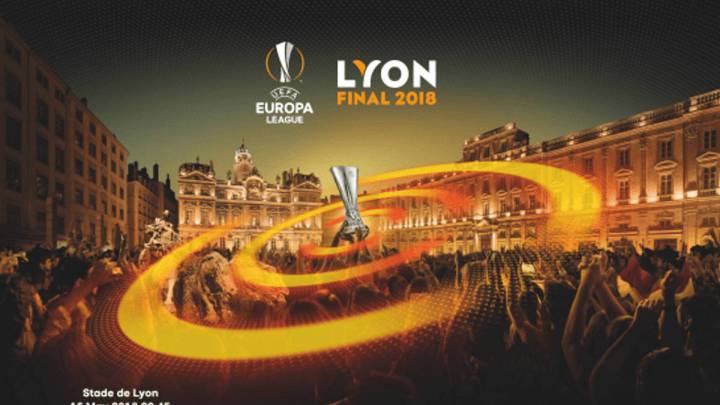 After overcoming Arsenal in the semi-final, Atlético Madrid take their place in the 2017/18 Europa League final, which will be held in Lyon on 16 May.
The Spanish club have been allocated a total of 11,552 tickets for the game with 9,674 being earmarked for supporters and club members. The remaining 1,878 will be used by the club for staff and internal use.
Final tickets on sale from Monday 7 May
Season ticket holders with the "Abono Total" package will be the first to be offered a ticket and the selection process will be determined on season ticket number.
Match tickets go on sale as of Monday 7 May and range in price from 35 euros for most economic option through to 100 euros for the most expensive seat in the house.