REAL MADRID-LIVERPOOL
Hotel and flight increase in Kiev before Champions League final
A return flight to Kiev will cost you €989 and the price for a double in the city during the weekend will cost €2,000 as prices increase for Champions League final.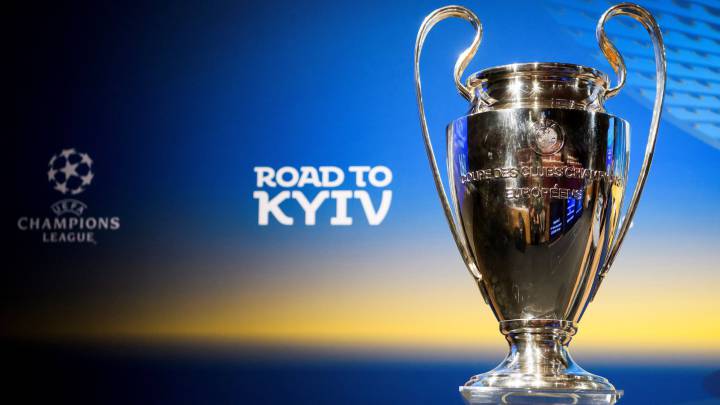 The final of the Champions League will take place on May 26 in Kiev and the price of flights to the city have doubled from Madrid. They are €989, according to flight finger, liligo. They price of a hotel room is close to €2,000 for a double, which is more than 20 times the original price.
After the game between Real Madrid and Bayern Munich, which saw the former qualify for the game, flights rose 300% compared to before los Blancos had assured themselves of a place.
Many lucky Madrid fans, who managed to get their hands on one of the 20,000 ticket for the May 26 showdown at 8:45 pm at the NSK Olimpiyskyi in Kiev, will spend the entire weekend in the city will have to pay €1,222 for a room per night.
You can still find hotels three kilometres away for more reasonable, €479 for the Friday and for the Saturday night of the game. If you fancy travelling 30 kilometres on the day of the game, you can find a hotel for €100 a night in some of the cities suburbs.