SEVILLA
Nine members of Biris Norte arrested over alleged attack
The police arrested nine members of Sevilla's ultra group, Biris Norte, after a man was injured outside Real Betis' stadium ahead of the Seville Derby.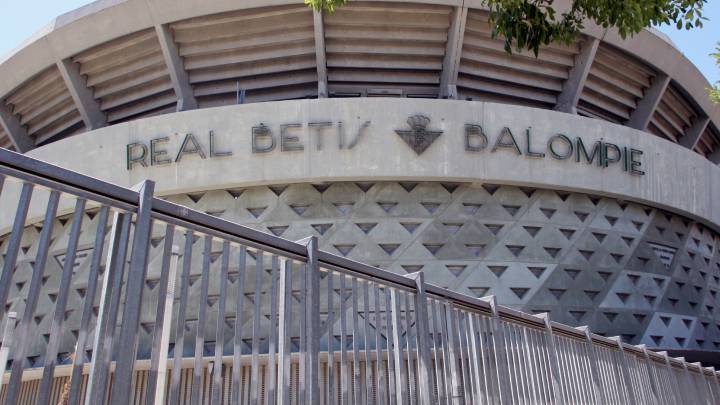 The police have arrested nine members of the Biris Norte for their alleged participation in an attack that took place on Tuesday around the Benito Villamarín that has left one person injured. The Seville derby takes place on Saturday and the two sets of fans have clashed before with skirmishes breaking out in the most recent game between the city rivals.
The identification of the supposed attackers along with his injury was enough to see the police make the move to arrest those allegedly involved. They are currently working to see if the nine arrested were involved.
Police in Seville already had license plate numbers from those suspected of being involved and had been in contact with them. On Friday morning, however, they were arrested and interrogated officially by the police.