REAL MADRID
Real Madrid enjoy a barbecue with family after training
Zidane has made the barbecue an annual event and uses it as an effort to disconnect his squad from the pressures of the Champions League final in just over a week.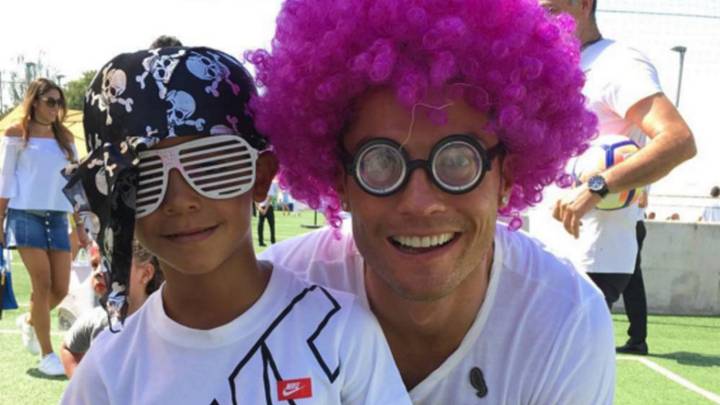 Real Madrid continue their preparations for the Champions League final against Liverpool on May 26. These preperations do not just involve tactical questions, or footballing matters at all. The squad, much like they did last year, organised a barbacue after training on Friday with family members and members at the club in an effort to disconnect from all the noise surrounding the final.
The food was served in Valdebebas after training. La mano de Pablo - 'The hand of Pablo', a Uruguayan restaurant in the city, was in charge of serving the meat and included on the menu was meringue cake and cream.
These events have become an annual thing since Zidane took charge of the team. Last year, before the final in Milán and before Cardiff in September 2017, the French manager organised a day of enjoyment with everyone involved. Mothers and kids of the players along with the technical staff enjoyed a nice atmosphere in an effort to take the pressure and focus



LaLiga Santander
*Update 18 de mayo de 2018