REAL MADRID
"Cristiano is sad because Madrid didn't stay true to their word"
Journalist and friend of Cristiano Ronaldo, Nuno Gomes, spoke about the Real Madrid star's future and his relationship with Florentino Perez after Saturday's comments.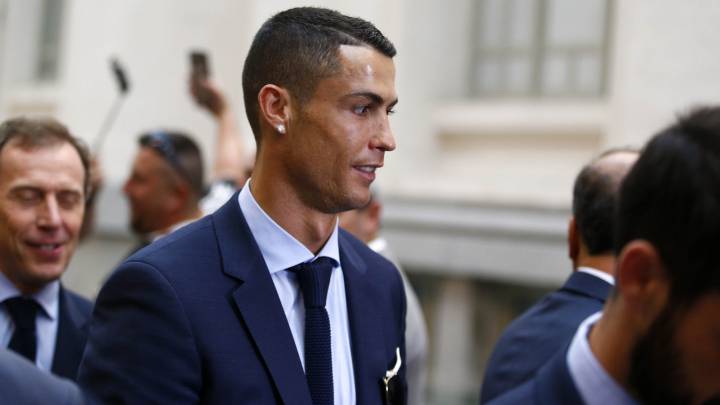 Journalist and friend of Cristiano Ronaldo, Nuno Gomes, has spoken to El Larguero about the Real Madrid star's comments after the Champions League final when he alluded to a possible departure from the team.
Departure: "I don't think he will go, but he's annoyed that they said his deal would be renewed and with the passing of time, nothing's happened."
Divorce between Real Madrid and Cristiano Ronaldo: "The two will come to an understanding. He is the best player in the world. If you look at how he is paid, Cristiano is very underpaid and he wants a sign from the club like Barcelona did with Xavi, Iniesta and Messi. They renewed them bit by bit. That makes you happy, content and you get money from the club."
Relationship with Florentino: "It's a little bit cold. He was promised that the club would renew and raise his wage. When he asked the club they said it wasn't the moment. The season finished and nothing happened. He feels a bit put out, sad because they didn't stick to their word."
Where could he go if he moves: "It's too early for that. There is no better club for Cristiano than Madrid. He likes the city. It has always been an old dream of PSG to sign him. In Europe, either PSG or a return to United, the club he has a lot of love for. He wants to stay and he doesn't see a better club to win titles and Ballon d'Ors."