REAL MADRID
Gareth Bale sees hope at Real Madrid after Zidane departure
The Welsh attacker has seen his role diminish at Real Madrid and could very well get a new lease on life with a new manager at the club this summer.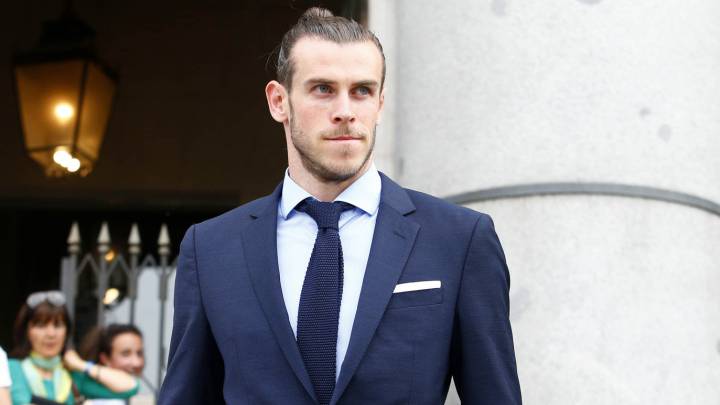 The departure of Zinedine Zidane has seen hope of a revival at Real Madrid for Gareth Bale. The Welsh attacker formalised his anger at the situation after he was dropped for the Champions League final when he said: "Obviously I need to play every week, something that hasn't been the case this season. I was injured for five weeks and I haven't been playing regularly. I'll have to sit down with my agent and talk about it."
After Zidane's press conference when he announce his resignation, Bale gave his agent, Jonathan Barnett, permission to sit down and speak with Real Madrid in an effort to see if they can find middle ground regarding the player's future. That meeting will not take place for at least two weeks but it gives things time to settle and for things to become a littler clearer.
John Toshack, the former Real Madrid manager and compatriot of Bale, told BBC Wales that the player's future "is up in the air" and it will depend largely on how those talks go between Barnett and José Ángel Sánchez, the general manager of the club. Bale wants to be a more central figure playing in more central positions on the team and depending on who comes in to replace Zidane, that just might be possible.