San Diego marathon suspended after shots fired
The race was interrupted for around 30 minutes after a woman started shooting near the finish line. One police officer was reported injured.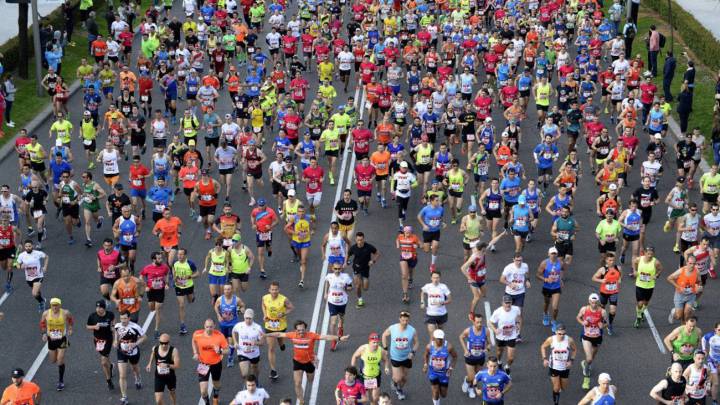 The San Diego Marathon was suspended for around 30 minutes after shots were fired near the finish line. According to local newspaper The San Diego Union-Tribune the shooter, a woman, was firing from the upper level of a car park after a traffic incident, with several witnesses stating that shots had been fired at the runners. According to some reports a police officer was injured in the foot after an accidental discharge of their own service weapon.
The shooter was detained by police, who put out a message that the situation was now under control.
The Active Shooter at 100 West C St. is in custody. There's no longer a threat to the community. The scene is secure. The Rock and Roll Marathon has resumed.

— San Diego Police Department (@SanDiegoPD) 3 de junio de 2018
During the interruption to the race, some 5,000 runners had to be taken to a safe zone. They were then able to continue the race once the police had confirmed the situation was secure. The marathon was won by Lance Weir, in a time of 2 hours 30 minutes and 9 seconds.