Eight Mexican players caught at party with escorts claim TV Notas
The players were spotted by magazine TV Notas at the party held after the friendly game against Scotland where "El Tri" won 1-0. USA vs Mexico: FIFA Friendly live online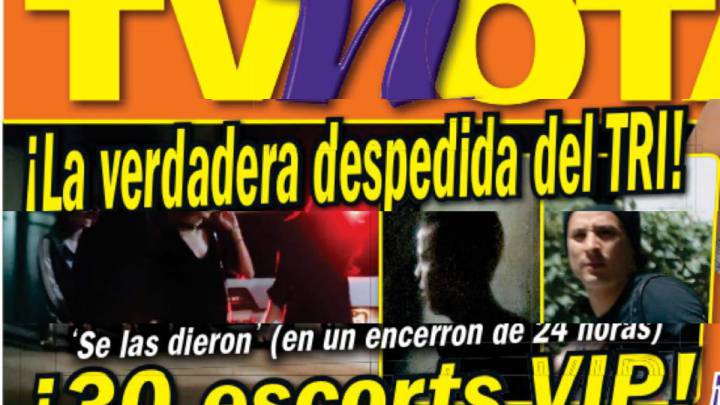 Mexican gossip magazine TV Notas claim that members of the Mexican international team were spotted at a party with 30 escorts after their 1-0 win at the Stadio Azteca last weekend.
Mexico players party hard
The magazine claim that Russia bound players such as: Guillermo Ochoa, Jonathan and Giovani Dos Santos, Marco Fabián, Carlos Salcedo, Héctor Herrera, Raúl Jiménez and Jesús Gallardo were in attendance at the party in the Mexican capital.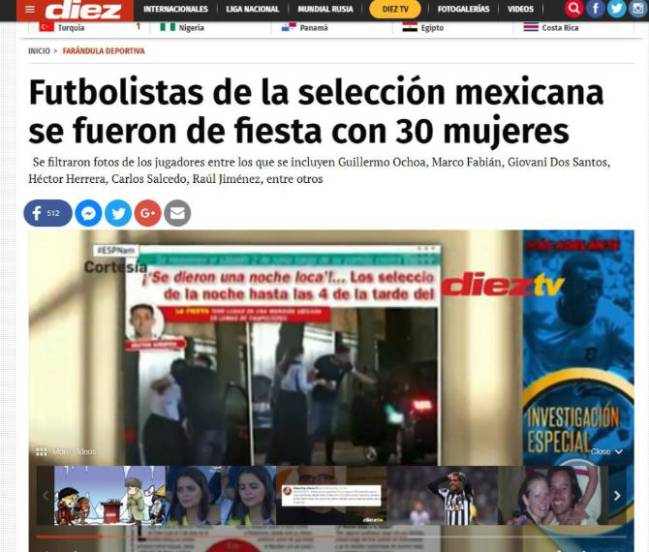 The party was staged in the exclusive district of Las Lomas in Mexico City and was reported to have terminated late the following morning.
The players were given the night off following the Scotland game and will play one more friendly match (versus Denmark) ahead of their opening Russia 2018 game as they face holders Germany at Moscow's Luzniki Stadium on June 17.