NBA FINAL
Durant scores 43 as Warriors take 3-0 lead over Cavs in NBA Finals
Kevin Durant could not be stopped as the Golden State Warriors put LeBron James and the Cleveland Cavaliers in a 3-0 hole.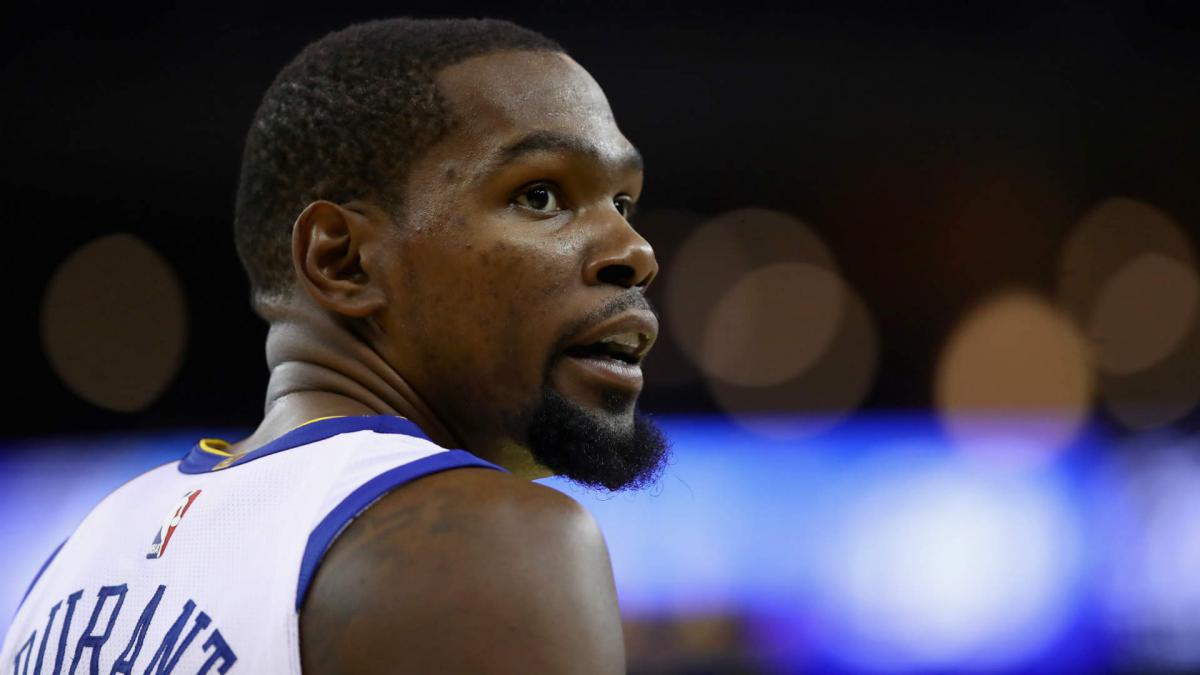 Kevin Durant led the way as reigning champions the Golden State Warriors moved closer to back-to-back titles with a 110-102 game-three win against the Cleveland Cavaliers in the NBA Finals.
Durant scored 43 points to inspire the Warriors in Cleveland on Wednesday and help Golden State take a commanding 3-0 series lead.
Every time the Warriors needed a bucket, Durant got it at Quicken Loans Arena. When Stephen Curry was in foul trouble and Klay Thompson could not hit a shot, the 2017 Finals MVP stepped up. When James threw an alley-oop to himself, Durant spearheaded a 14-point comeback.
Durant finished with 13 rebounds and seven assists to go with his 43-point performance, which was built on 15-of-23 shooting.
"Controlling what I can control, playing hard every possession and trying to do my best on the defensive side of the ball," Durant told ESPN after the game. "And get to my spots on offense."
LeBron James did do his part, posting his NBA record 10th Finals triple-double with 33 points, 11 assists and 10 rebounds.
James also tallied his 110th career 30-point playoff game which passed Michael Jordan for the most ever.