Malmo midfielder Sarfo jailed in Sweden for rape
Kinglsey Sarfo was sentenced to two years eight months in jail for raping a 14-year-old-girl.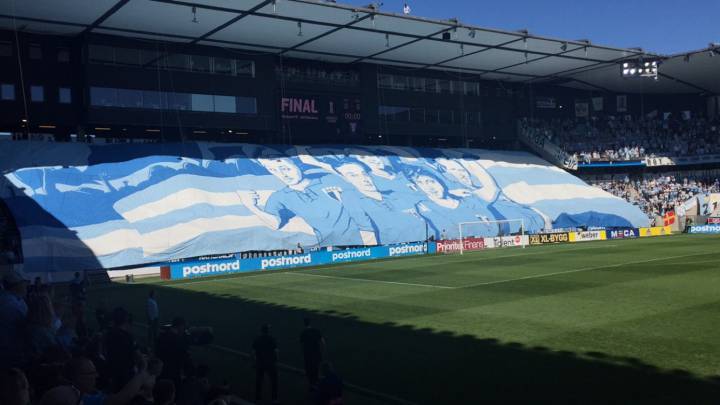 Ghanaian footballer Kingsley Sarfo was sentenced by a Swedish court on Friday to two years and eight months in jail for raping two underage girls.
Sarfo, a midfielder for the Allsvenskan champions Malmo FF, will be deported from Sweden after completing his sentence.
He has also been ordered to pay over $17,000 in damages.
Sarfo's lawyer plans to appeal
The 23-year-old midfielder pleaded not guilty to the allegations levelled against him, claiming that he didn't knew the girls were under-aged.
He has been in custody since February for the offences that are said to have taken place in September 2016 and June 2017.
Sarfo's lawyer, Mikael Sundman, told a Swedish newspaper that they are planning to appeal. Malmo FF posted a brief statement on its official website, saying that it will address the issue when the board meets next week.
Sarfo made his debut for the Ghana national side in a World Cup qualifier against Uganda last year.