Cristiano Ronaldo tax evasion: settlement reportedly close
El Confidencial says the Real Madrid forward is near to agreeing a deal with the Spanish inland revenue that would ensure he avoids jail time.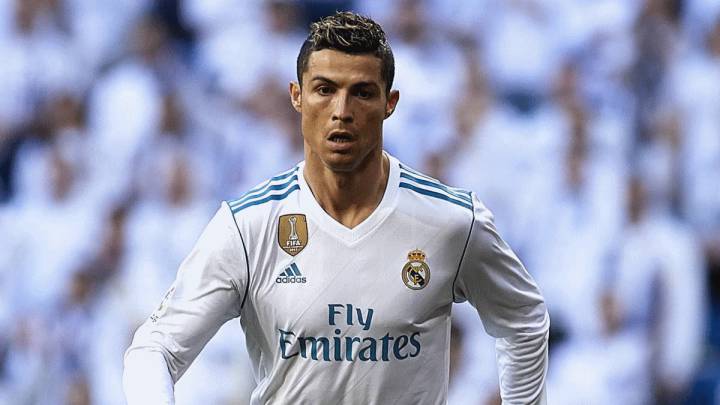 Cristiano Ronaldo's lawyers are close to agreeing a settlement with Spain's inland revenue over charges of tax evasion, according to a report in the Spanish media on Friday evening.
The 33-year-old Real Madrid footballer was accused in June 2017 of defrauding the country's tax authorities of 14.8 million euros from image rights income.
Cristiano expected to pay 18-20m euros and avoid prison
El Confidencial says Cristiano will accept four counts of tax fraud and pay the Agencia Estatal de Administración Tributaria (AEAT) between 18 and 20 million euros, but avoid jail time.
The four charges on which he is expected to admit wrongdoing would carry a total custodial sentence of under two years, so under Spanish law he would not go to prison as he has no previous convictions and this is a non-violent offence.
The AEAT is said to have finally agreed to a more lenient punishment than it had initially sought after accepting the player's explanation of how he pays tax on earnings from the image rights contained in his Real Madrid contract.
Matter not likely to be resolved before World Cup
Cristiano, who is currently preparing for the World Cup with Portugal, had wanted the situation to be resolved ahead of Russia 2018, but is likely to face a longer wait as any deal must first be rubber-stamped by the Spanish Treasury.
This approval may well be delayed by the change of central government in Spain, brought about by the Socialist Party's successful motion of no confidence against the now former prime minister, Mariano Rajoy, this month.