Bale will wait for new coach before making decision on his future
The Independent reports that Gareth Bale may reconsider his possible decision to leave Madrid if he feels the new coach would give him a chance to get back in the starting eleven.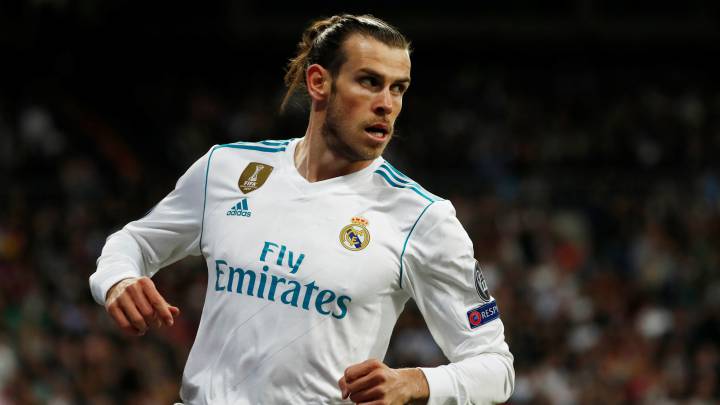 Gareth Bale will not make any decisions about his future until the new coach of Real Madrid is in place. This is according to UK newspaper The Independent, which states that the Welshman could rethink his possible decision to leave Madrid if he believes the new coach would give him the opportunity to become a regular starter once again.
Bale, who has been at Madrid for five years, drew the curtains on the season with two goals in the Champions League final against Liverpool, the first of which was a spectacular overhead kick that is a clear contender for goal of the season. Having fallen out of favor with outgoing coach Zinedine Zidane, the striker made his feelings public in a post-final interview: "I feel I need to be playing every week, it's something that I've always wanted to do, something I feel like I should be doing. If it's not the case here then it is something I really have to consider and sit down and do it."
Stay in Madrid or return to the Premier League?
Zidane's surprising departure leaves the door open at Real for Bale, who now must decide whether to stay to see if he can earn more game time under the new coach, or leave to find a team that will guarantee him what he needs. But he wants to meet the coach before coming to a final decision.
Reports in England claim that the Welshman has already rejected an offer from Bayern, and it would seem his favored move – if he leaves Madrid – would be a return to the Premier League, where he shone at Tottenham Hotspur. It has been reported that Manchester United have already made an offer of over 100 million for his signature, and would make him the highest paid player in the Premier League.