Andreas Pérez dies after crash in Montmeló
The 14-year-old was tragically involved in a pile-up with multiple riders and later died from his injuries in a nearby hospital in Barcelona.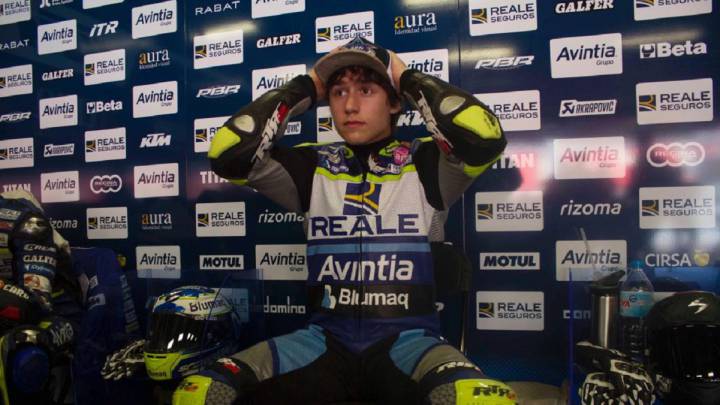 Andreas Pérez, a rider for the Reale Avintia Academy team, has died from his injuries after a serious accident in the Repsol Moto3 FIM CEV championship in Montmeló, held on Sunday at the Circuit de Barcelona-Catalunya. Pérez fell coming out of bend five and was involved in a pile-up with the other riders following him. The 14-year-old received medical attention on the scene and was later airlifted to a nearby hospital.
Pérez was admitted to Hospital Sant Pau in Barcelona with serious brain damage and was later pronounced dead, despite the best efforts of the medical staff.
The Catalan rider made his debut last year, winning various races and competing for the European Talent Cup. This year he was due to enter the MotoGP team Avintia's Spanish Moto3 ranks and was viewed as a talent for the fire.
"We're devestated by the death of Andreas Pérez. Our thoughts are with all his friends and family after such a tragic loss. RIP," wrote Spain's Secretary of State for Sport, José Ramón Lete, after hearing of the tragic news.